Our Commitment to Safer Cannabinoid Delivery
We are committed to using our scientific knowledge and experience to help clients demonstrate the safety and efficacy of their medicinal cannabis and CBD products to regulators to increase legal access to new cannabis-based therapeutic remedies that will improve people's lives. With broad experience in medical and consumer inhalation devices and smart drug delivery systems, we aim to become an innovation partner for the cannabinoid industry.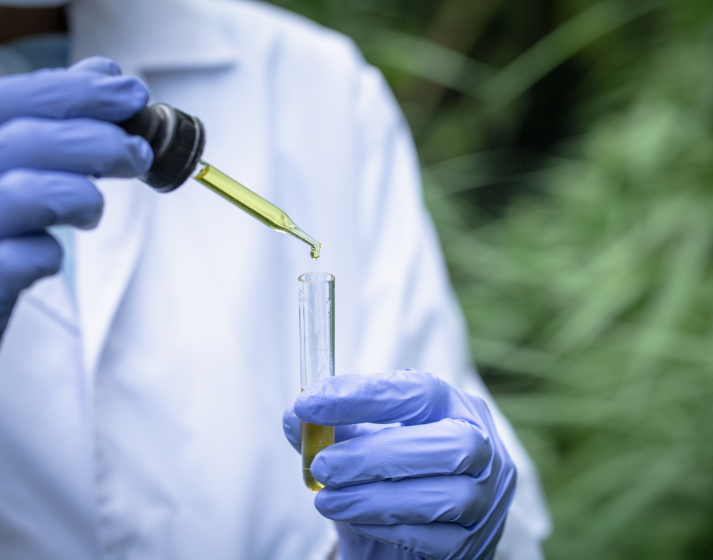 Addressing Unmet Clinical and Therapeutic Patient Needs
The rapid growth of the cannabinoid industry presents a unique opportunity for companies to innovate new products and provide novel solutions for advancing human health. Building regulatory and consumer acceptance for your product is essential for commercial success in this new and rapidly evolving pharmaceutical and consumer category. Ensuring product quality and efficacy through high-quality analytical testing, product stability studies, and expert toxicology consultancy will enable you to build the required scientific evidence to support regulatory submissions and ongoing compliance.
Experts in Cannabis Quality and Efficacy
As the holder of a UK Home Office controlled drugs license, we serve a global roster of clients offering a wide range of services for both medicinal cannabis and CBD products.
Regulatory consultancy specializing in EU and UK

cannabis regulation.

EU and UK Novel Food Application scientific consultancy and analytical testing support for full applications, filling gaps in an existing application, or responding to a deficiency letter from regulatory authorities.

Product realization services, including design for regulatory approval, gap analysis for chosen regulatory pathways, product optimization, reformulation, etc.

Aerosol testing, characterization, and assessment.

Stand-alone toxicology consultancy services.

Stand-alone stability study services.

Method development, validation, and technology transfer.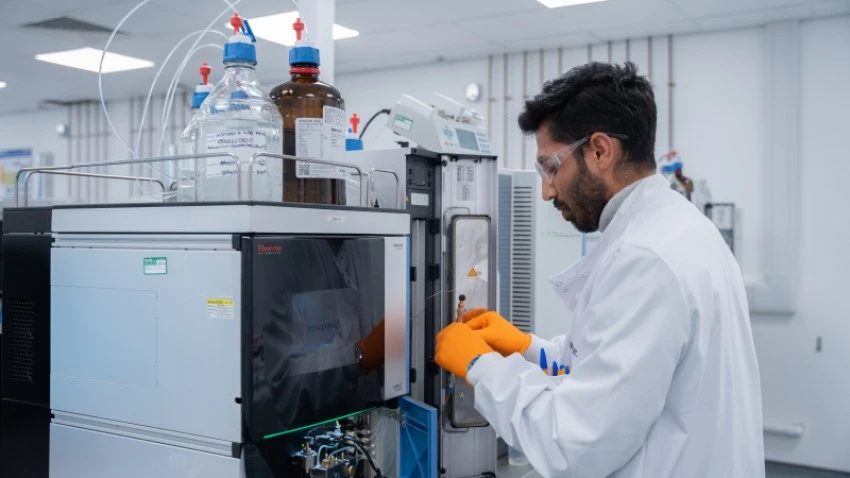 Cannabis Analytical Testing
From high-quality sample handling to state-of-the-art GMP and GLP compliant testing facilities and expert scientific insight into test results, your medicinal cannabis or CBD project will be supported by scientific experts with years of analytical testing experience. Our scientists will be on hand every step of the way to ensure you understand the data and can make the best decisions throughout your cannabis or CBD product development or regulatory compliance project. All communication will be proactive, timely, and from a subject matter expert that understands your business needs, helping accelerate your project timelines and build trust.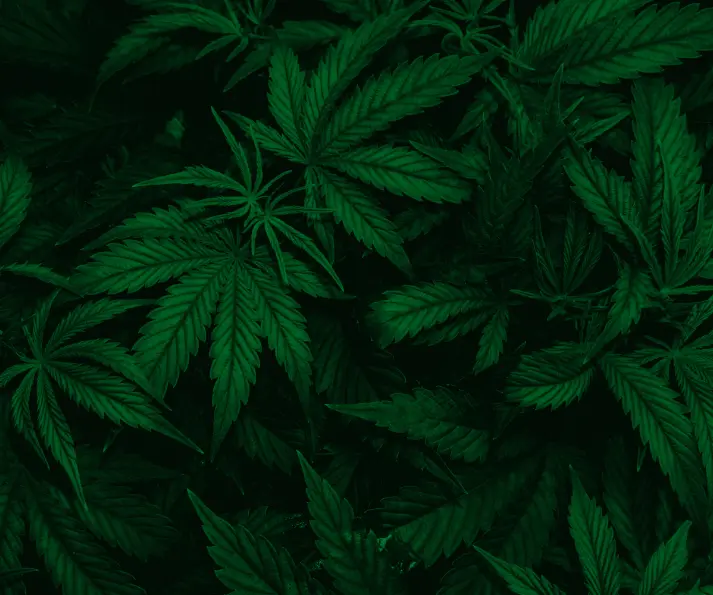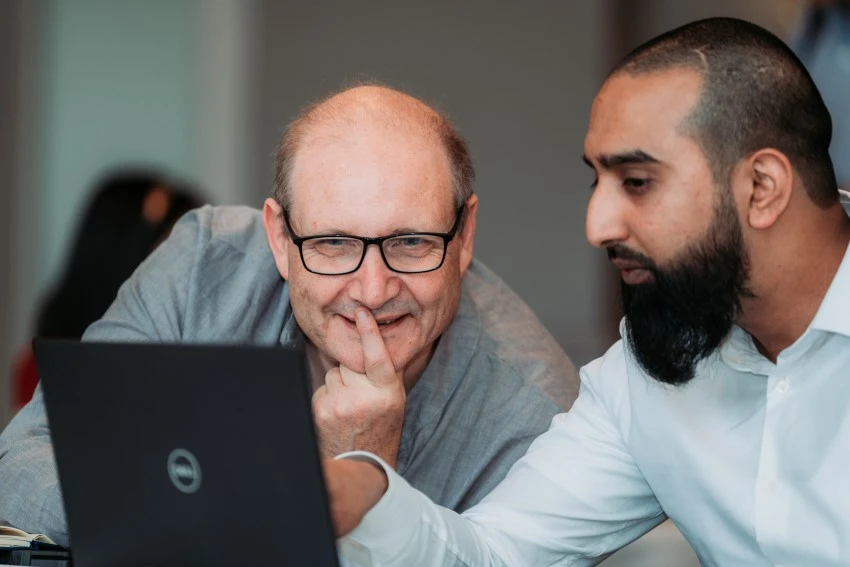 Scientific and Regulatory Consultancy
Finding a team of like-minded experts is always difficult, especially when the stakes are high and success may seem uncertain. Helping you understand the scientific and regulatory processes, we work with your in-house team to troubleshoot problems and decide the best steps forward for your project.
Let us share our expertise and deep industry knowledge to help accelerate your project and make it a commercial success. Working with a cross-functional and multidisciplinary team across chemistry, toxicology, and clinical areas, we specialize in strategic planning across different stages of the product development lifecycle. Aligning regulatory registration goals to every stage to de-risk your project, we develop high-value scientific studies that speed your medicinal cannabis or CBD product to market.
Medicinal Cannabis and CBD Regulation
The regulatory environment for medicinal cannabis and CBD is rapidly evolving as the industry develops. Keeping abreast of regulatory changes and interpretations can be difficult. Our experienced team of consultants will guide you through each step of the process and advise on the best regulatory pathway for your project's strategic objectives. We specialize in building tailor-made scientific strategies for product development, regulatory submissions, and post market compliance projects to help you succeed in whichever regulatory pathway you choose.
EU and UK Novel Food Regulations for edible CBD products
UK Unlicensed cannabis-based products for medical use in humans (CBPM)
UK Licensed CBPMs
UK Licensed cannabis-based medicines
Cannabinoid Services Resources
Learn more about we can help bring your medicinal cannabis and CBD product to market high-quality analytical testing integrated with expertise in scientific strategy and an understanding of global regulatory pathways.
Cannabis Industry Insight and Expert Opinion
Learn more about our activities and gain insight from our scientific and regulatory experts
Visit the blog
Cannabidiol (CBD) is the second most prevalent active ingredient (the first being tetrahydrocannabinol or THC) in the cannabis plant (e.
Introduction The increasing popularity and availability of cannabidiol (CBD) products has raised concerns regarding their safety, quality control, ....