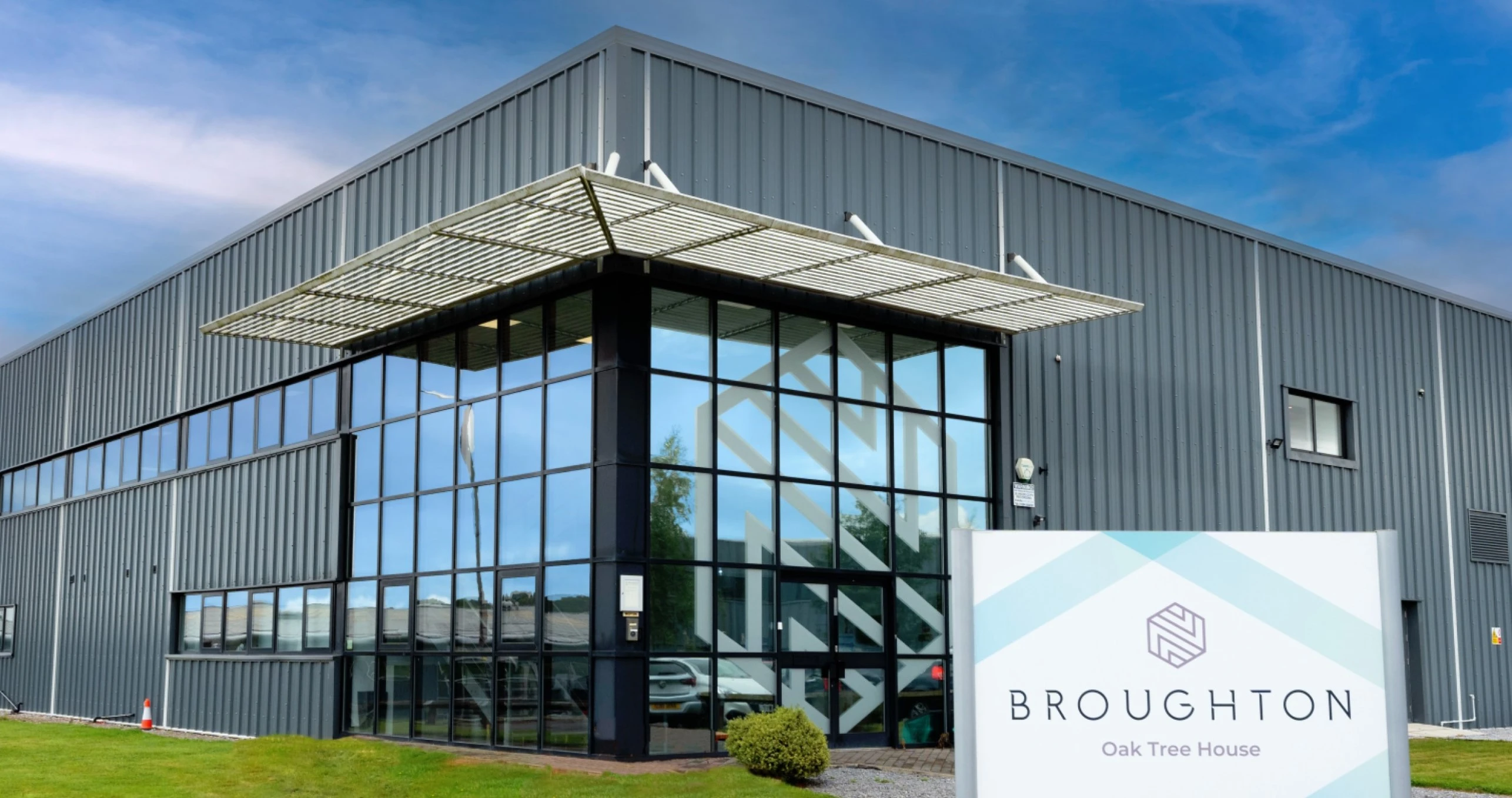 Delivering Scientific Insight Since 2006
With over 15 years of GMP analytical and consultancy experience within highly regulated industry sectors, we will take the time to understand your business needs and develop a long-term partnership to create a collaborative, one-team approach to working together.
Our scientists and regulatory experts bring years of in-house and consultancy experience to a project, helping reduce development timelines and in-house resource requirements.
How we can help:
Are you unsure of your product's readiness for meeting regulatory approval?
Do you need advice on the most appropriate regulatory pathway?
Are you concerned about long-term shelf life and product quality?
Are you seeking a bridging strategy from one regulatory project to a future submission?
Our Strategic Management Team
Experts in Solving Project Roadblocks
Our scientific and regulatory consultants are experts at working with innovative drug and device technologies in an agile, iterative way across different active ingredients and industry focus areas. They are committed to finding solutions to whatever challenge your project may face and are undeterred by project roadblocks.
We are committed to pushing the boundaries of science, innovation, and technology to accelerate the development of life-enhancing products that improve health and well-being.
We help our partners succeed by:
Reducing costs and accelerating speed to market
Maintaining regulatory compliance and user acceptance
Ensuring product quality, safety, and efficacy
Providing one integrated team of subject matter experts
Building a long-term partnership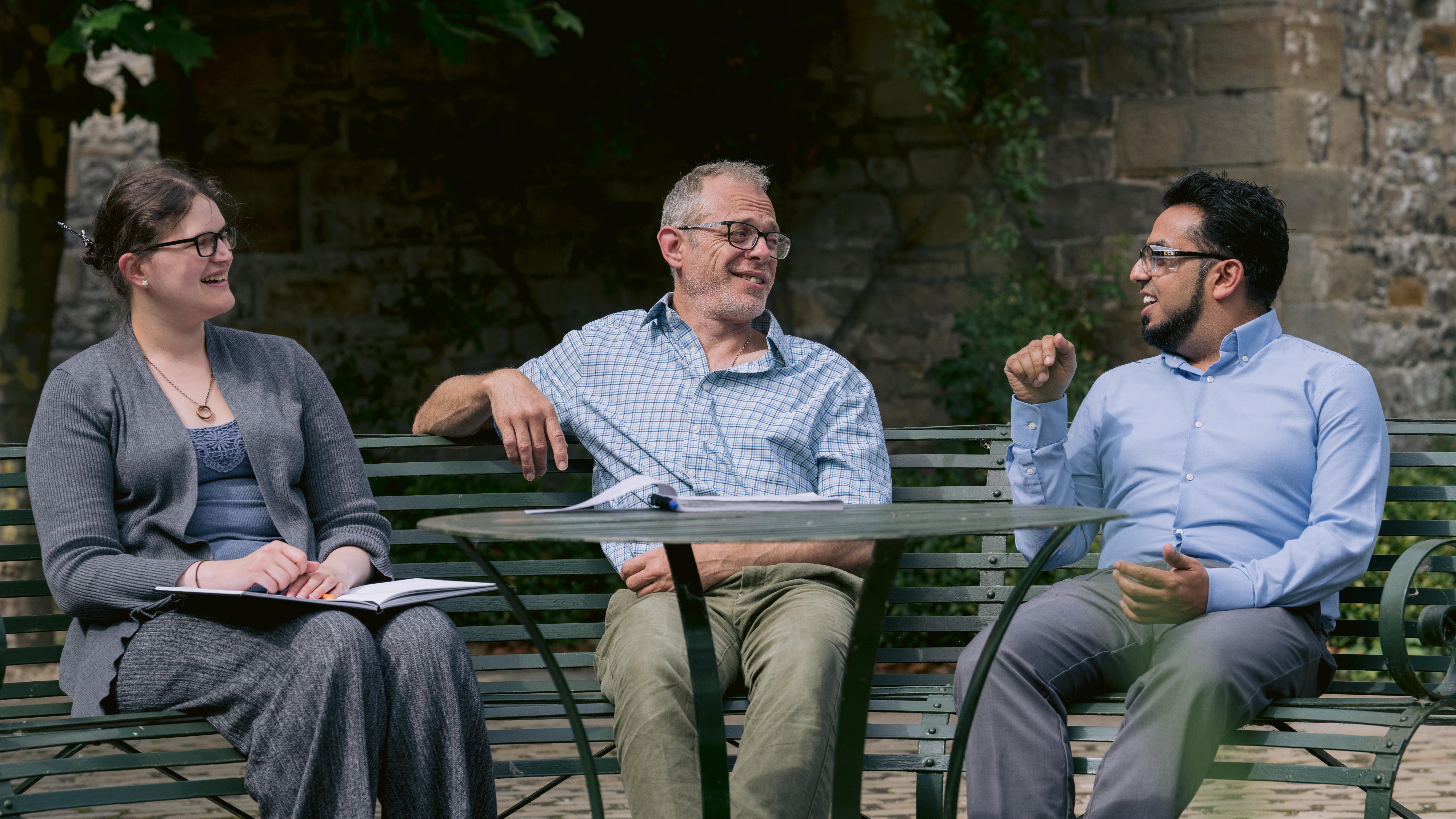 Innovation
If you have an innovative device, are looking at new active ingredients, or considering new delivery mechanisms for a generic drug, we'd love to hear from you and support bringing your vision to market. Our scientists, product engineers, and regulatory experts can help identify any weaknesses or gaps in the early stages of product development and support with optimization or re-design to save time and costs later in the project.
One size does not fit all so we offer bespoke strategies and hand-picked teams of experts to help your project succeed. Whether you are a large-scale company looking to strengthen your in-house team, a mid-size organization needing a specific expert on a critical project, or a small-scale start-up needing support across a wide range of testing and consultancy areas, we can help you reach your project goal.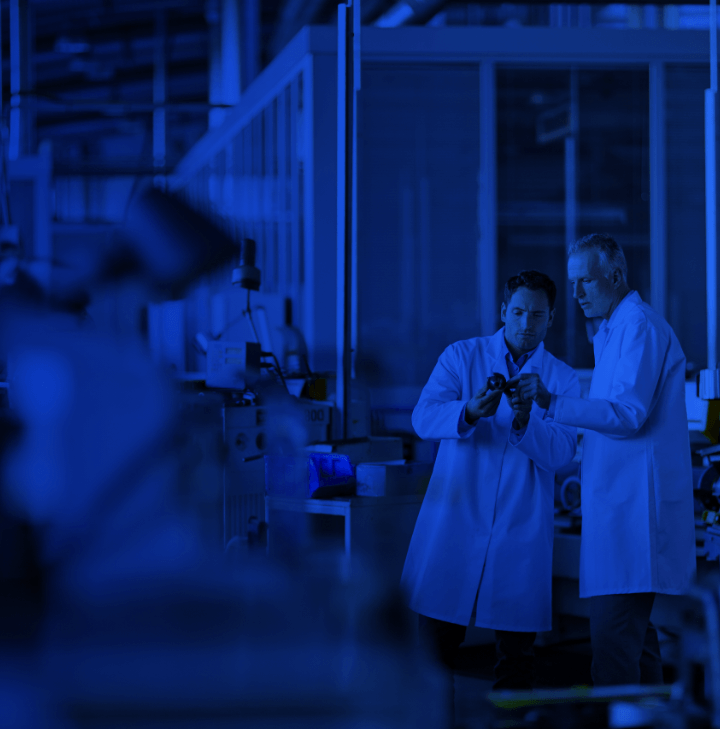 Where are your laboratory facilities located?

We have two laboratory testing facilities located in the northwest of England, 40 miles from Manchester.
Are your testing facilities GMP and GLP compliant?

Our Coleby House facility complies with the UK GMP (Good Manufacturing Practice) and U.S. CGMP (Current Good Manufacturing Practices) standards. It is inspected by the UK MHRA (Medicines and Healthcare Products Regulatory Agency) and U.S. Food and Drug Administration (FDA).

Our Oak Tree House facility is a member of the UK GLP (Good Laboratory Practice) compliance monitoring program. We are regularly inspected by the MHRA.
Are your testing facilities accredited to ISO 17025?

Our Oak Tree House facility is a UKAS accredited testing laboratory No. 10636. We are inspected annually by UKAS to ISO 17025:2017 General requirements for the competence of testing and calibration laboratories.
What consulting services do you offer?

We offer consulting services over a wide range of scientific specializations such as chemistry, toxicology, product realization, raw material selection, shelf-life and stability, and regulatory affairs. Our consultants have many years of experience across a range of industry focus areas including pharmaceutical, next generation nicotine, medicinal cannabis, and CBD.
Are you a registered UK company?

Broughton Life Sciences:

Our UK company registration is 11727624.
Our VAT number is GB 314 0376 39.

Broughton Laboratories:

Our UK company registration is 05809280.
Our VAT number is GB 886 5366 68.
Do you have an internal Quality Management System (QMS)?

Our Quality Management System is accredited to ISO 17025:2017 and compliant with GLP and GMP regulations. Read more about our commitment to Quality here.
What is your main office address?

Our main office address is Oak Tree House, West Craven Drive, Earby, Lancashire, BB18 6JZ (United Kindgom).