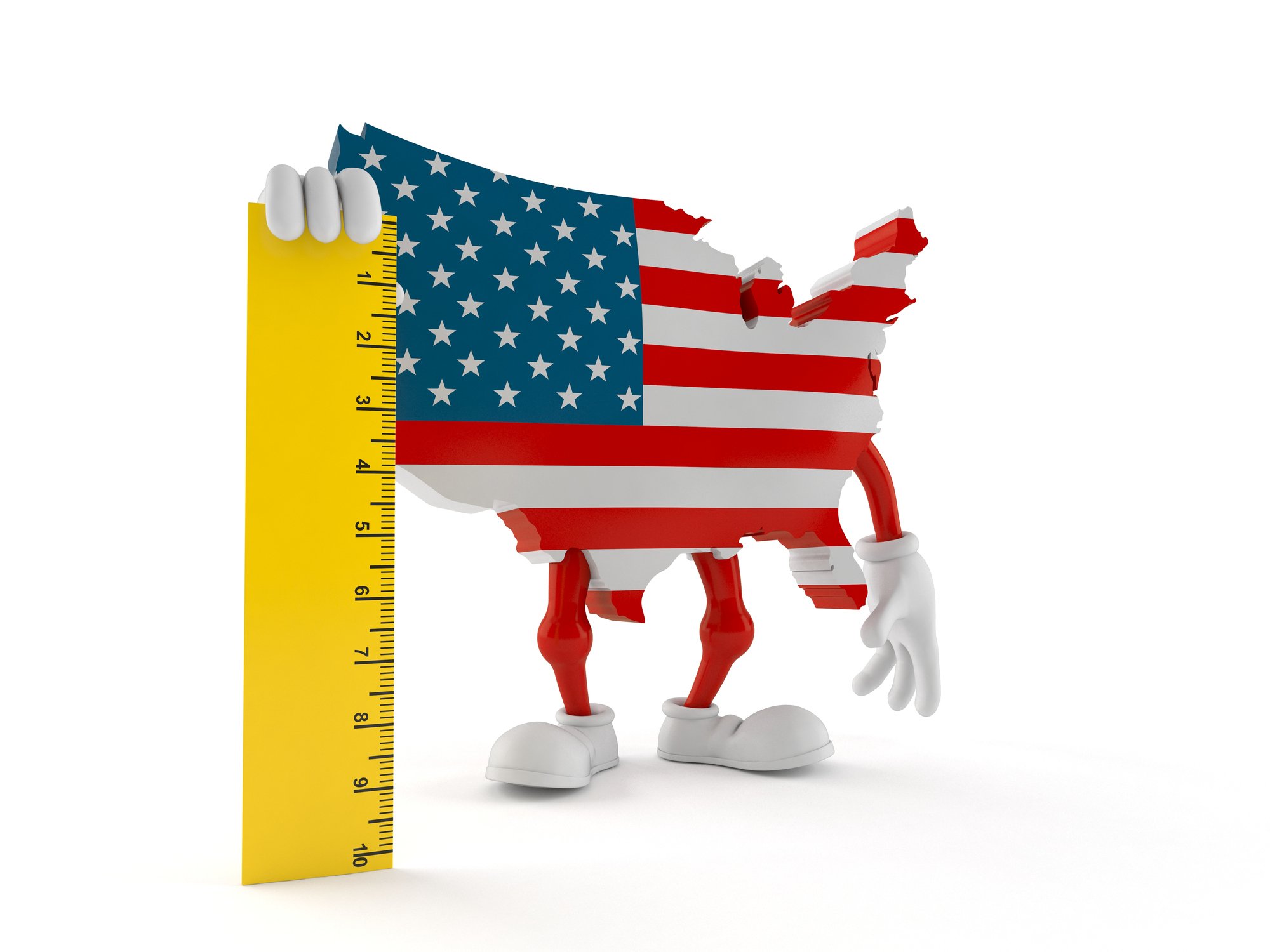 Broughton, Chief Scientific Officer has recently published an article with leading sector publication Tobacco Reporter – Measuring up
Measuring up – size matters!
As the US market gears up in for an industry shake up, Electronic Nicotine Delivery Systems (ENDS) companies are preparing their premarket tobacco product applications (PMTA) for submission.
Chis Allen, Chief Scientific Officer at Broughton discusses how businesses are supporting clients with their regulatory requirements.
Earlier this year the Food and Drug Administration (FDA) announced an extension period of 120 days to their earlier May 12, 2020 deadline to cope with issues relating to the Covid-19 pandemic. Since the announcement, there has been an increase in demand for Contract Research Organisation (CRO) and laboratory services and the industry has stepped up to deliver. For ENDS companies, this period of grace has given those that had been delaying the PMTA process, or planning to submit partial information, additional time to commit fully to the PMTA pathway.
Businesses have had more time to better understand the whys and wherefores of their products and legislation to ensure they are appropriate for the protection of public health.
The amount of data generated and collated for a PMTA is phenomenal, tens of thousands of pages prepared ready for FDA substantive review. Undoubtedly, this is one mighty challenge for ENDS companies, CROs and the FDA and these are applications where quality and size really does matter.
You can read the full article here:
To discuss pro-active strategies to ensure the regulatory compliance of your products, request a meeting with our team.