Deficiency letters - common causes and how to prepare for them
Nicotine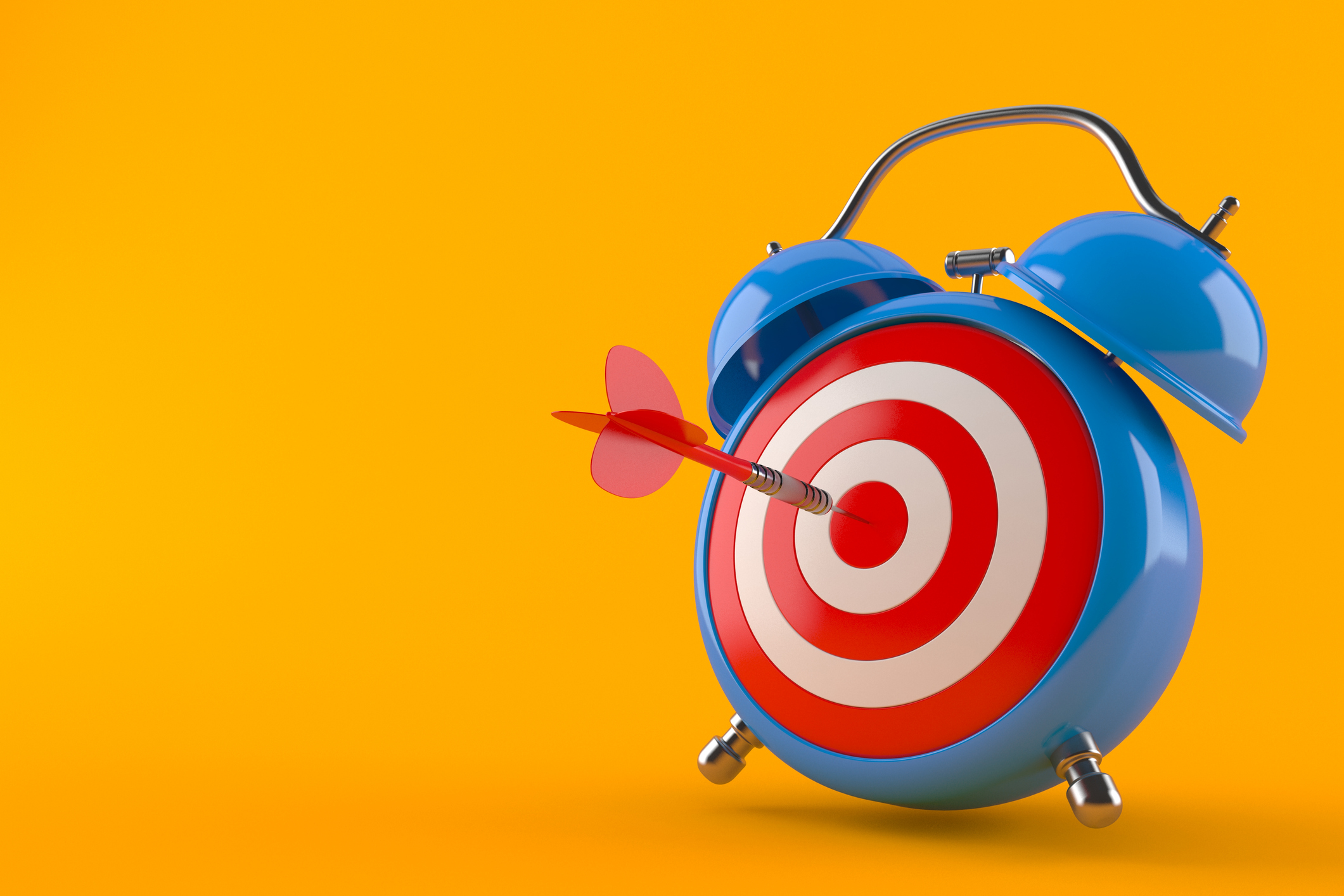 Broughton Head of Scientific Affairs, Paul Hardman has today published an article with leading sector publication Tobacco Reporter that discusses Premarket Tobacco Product Application (PMTA) Deficiency letters.
Have you received, or are anticipating receiving, a PMTA Deficiency letter?
Data Gaps & Successful PMTA submissions
Whether you are in the acceptance, filing, or review stage of your application, it is important to understand the factors that can lead to data gaps in PMTAs, what prompts a deficiency letter, and how you can respond quickly to generate the data required by Food and Drug Administration (FDA) to demonstrate that your product is Appropriate for the Protection of Public Health (APPH). This understanding will give you the best chance of keeping your deemed products on the market and maximize your chances of being granted a Marketing order.
Preparing for success
Electronic Nicotine Delivery Systems (ENDS) companies most prepared to respond appropriately will be those that are expecting a deficiency letter and have the required data ready or a plan in place to generate it. In his article, Paul discusses data gaps, common causes, and how to be prepared to resolve them.
You can read a copy of the article here
To find out more contact us to arrange a meeting.
Can we help you?
Broughton have deep CRO capabilities and an experienced team of scientific and regulatory professionals to manage full service global regulatory projects. Our knowledge of global regulatory pathways offers significant insights that can be incorporated into your project plans. Our mission is to accelerate safer nicotine-delivery products to market; advancing a smoke-free future.
Book a meeting with us today to discuss your requirements.