Counting Down to the PMTA deadline.
Nicotine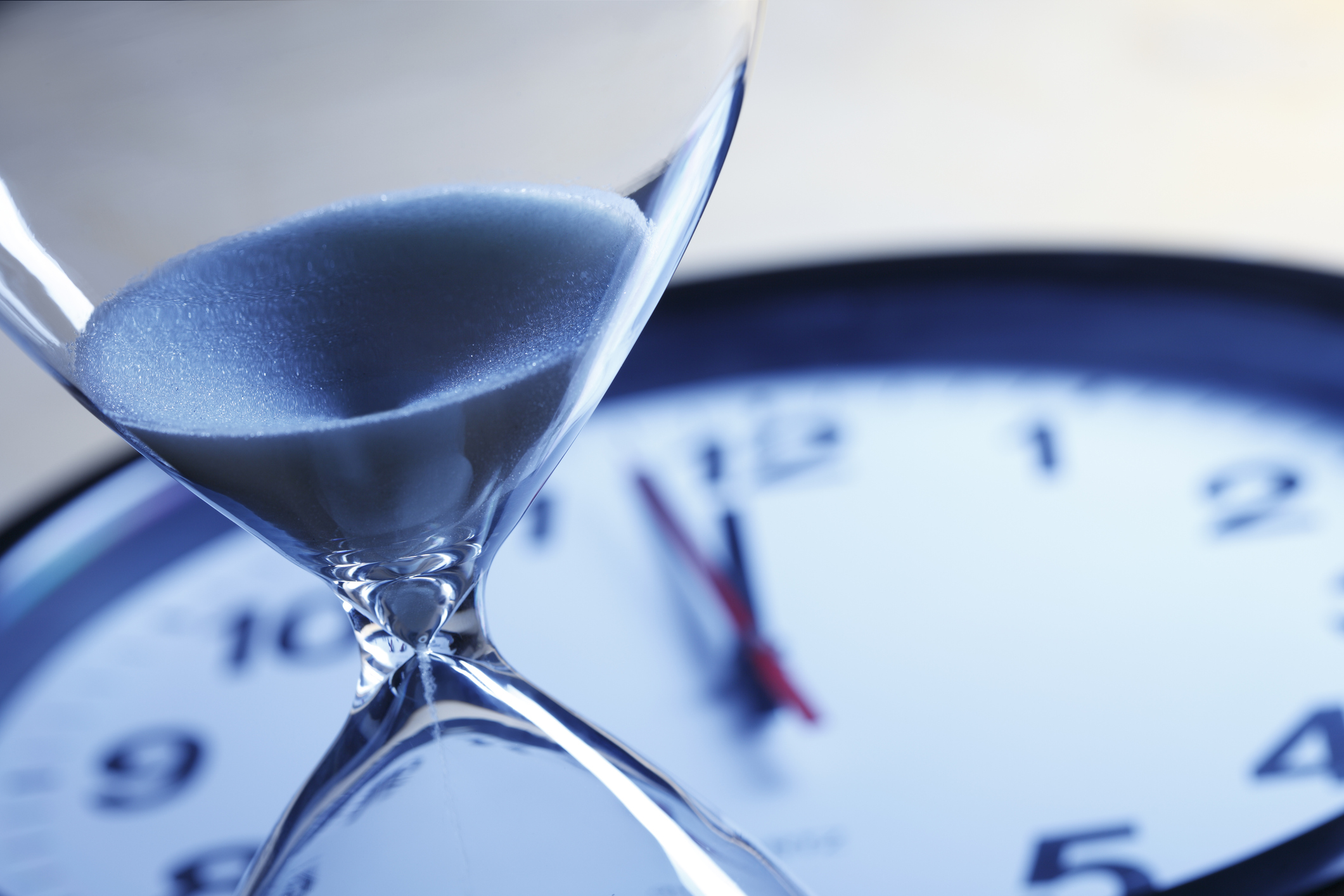 Broughton, Chief Scientific Officer has recently published an article with leading sector publication Tobacco Reporter – Counting Down to the PMTA deadline.
Counting down the deadline.
Premarket Tobacco Product Applications (PMTA) are probably one of the most talked about topics within the ENDS industry but as the PMTA deadline looms closer, are companies ready and what is the reality for those that have left it too late?
Chris Allen, Chief Scientific Officer at Broughton, discusses how laboratory services are supporting tobacco product manufacturers to get their products ready for the US FDA's premarket tobacco application deadline on September 9, 2020. Chris explains how companies working towards a PMTA have benefited from the extended deadline, while those who are not have had a reprieve in the form of an additional 120 days to sell their products in the US.
He stresses the increasing importance of investment in Quality Management Systems (QMS) as regulatory guidance evolves. Whilst not likely to be as stringent as pharmaceutical regulations, ENDS requirements will be far greater than those such companies are used to.
In terms of the US market landscape, the regulations will inevitably mean a reduction in companies and products available. It will also signal a shift towards innovation and product development for those that remain in the market.
You can download a copy of the article here:
To discuss pro-active strategies to ensure the regulatory compliance of your products, request a meeting with our team.