Broughton explains how the FDA's new powers to regulate synthetic nicotine will impact the industry.
Nicotine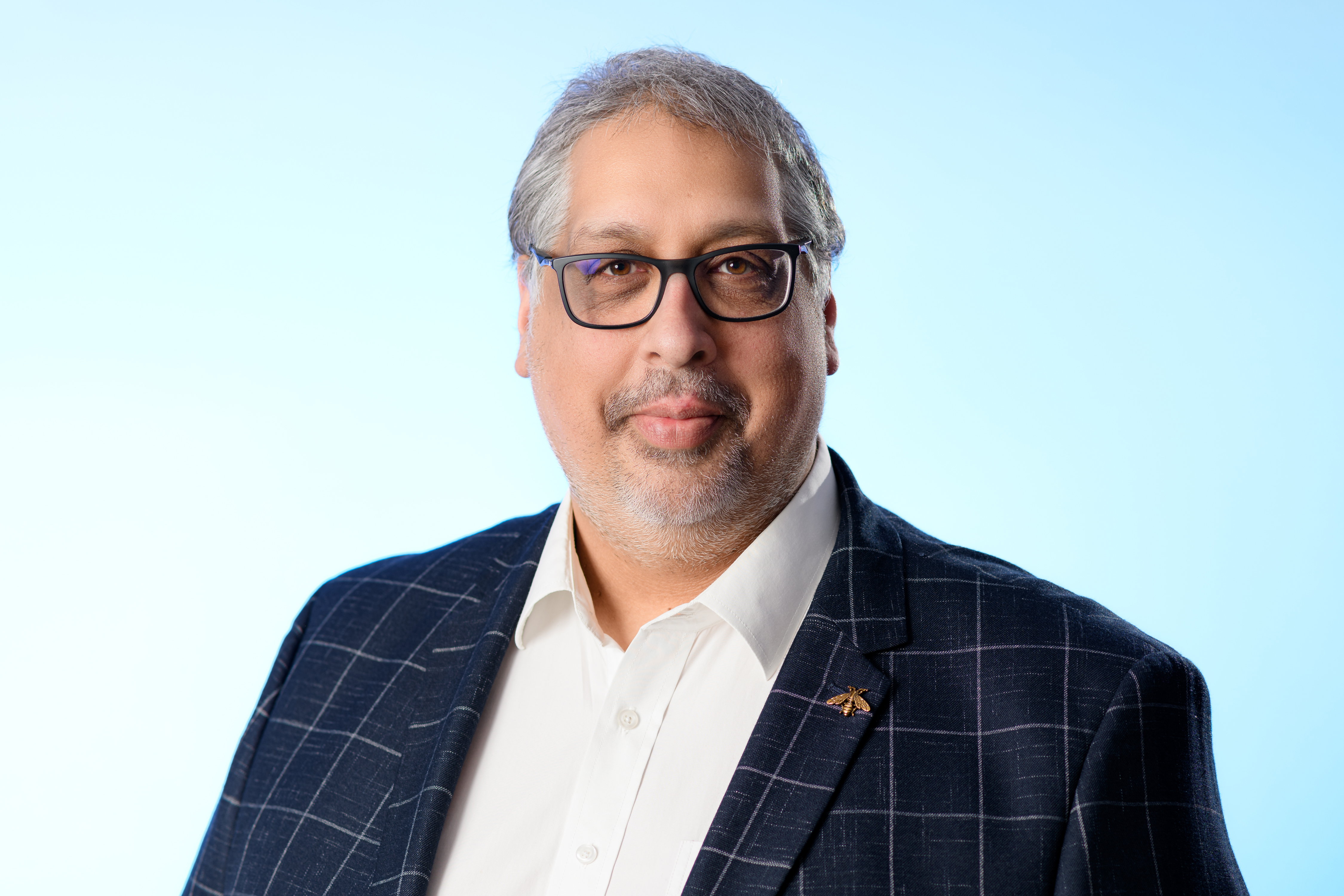 Broughton's Chief Scientific and Regulatory Officer, Dr Nveed Chaudhary has published an article on the recent FDA announcement on synthetic nicotine with the leading sector publication Tobacco Reporter.
Dr Nveed Chaudhary has written an article explaining the recent Food and Drug Administration (FDA) announcement to regulate synthetic nicotine and what this means for the next-generation nicotine delivery (ENDS) industry. The industry has been debating how governments will respond to regulating synthetic nicotine products for some time. The new regulation was passed on March 15th as part of a U.S. lawmaker's long-term spending bill signed into law by President Joe Biden.
What does this mean for manufacturers?
Manufacturers of synthetic nicotine in products such as vapes, heated products and oral nicotine pouches need to act immediately. They will have 60 days from March 15 to submit a Premarketing Tobacco Product Application (PMTA) dossier to keep their products on the US market.
In this article Nveed discusses:
What has happened in the U.S., and when will the changes take effect?

Was the industry expecting this regulatory change?

What is synthetic nicotine?

Why have U.S. regulators chosen to close the synthetic nicotine loophole at this time?

What can synthetic nicotine manufacturers do now?

Is it possible to prepare a PMTA dossier within this short timeframe?

What will be the long-term impact of FDA authority over synthetic nicotine products?
You can read the full article here
To learn more about the new FDA regulations and submission requirements for synthetic nicotine for ENDS in the US market, contact us to book a meeting and talk to one of our Regulatory Service team members.
Can we help you?
Broughton have deep CRO capabilities and an experienced team of scientific and regulatory professionals to manage full service global regulatory projects. Our knowledge of global regulatory pathways offers significant insights that can be incorporated into your project plans. Our mission is to accelerate safer nicotine-delivery products to market; creating a smoke-free future.
Book a meeting with us today to discuss your requirements.