ENDS companies left in the lurch
Nicotine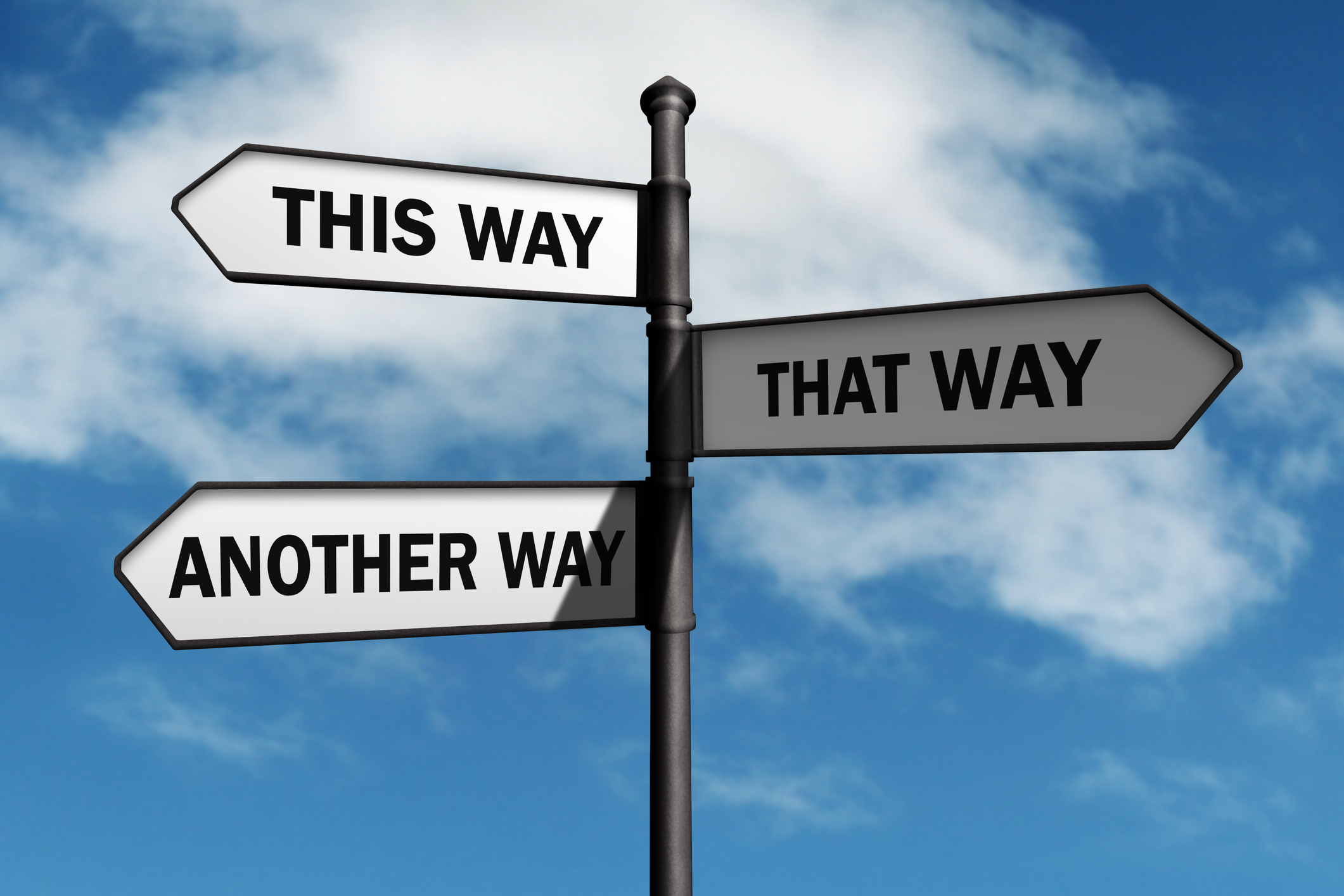 Broughton Head of Scientific Affairs, Paul Hardman has recently published an article with leading sector publication Tobacco Reporter.
Electronic Nicotine Delivery Systems (ENDS) companies in the U.S. have found themselves in limbo following Food and Drug Administration (FDA) recent statement on the regulation of e-cigarette products.
ENDS companies in limbo
The long-awaited deadline for the review of manufacturers' premarket tobacco product applications (PMTAs) was somewhat of an anti-climax, leaving many none the wiser as to whether they could continue to sell their products.
The result left company executives frustrated—and in a predicament when it comes to their responsibilities to public health versus their legal obligations.
The lead-up to Sept. 9, 2021, saw companies that had submitted PMTAs given a year's grace to continue to sell their products until a decision on their future could be taken.
In a quandary
Some companies had bad news in the form of the first marketing denial orders (MDOs), which were issued on Aug. 26 for about 55,000 flavored products. That leaves a quandary for those who submitted their applications by the Sept. 9, 2020, deadline but who haven't yet received an MDO.
You can read the full article here.
Time is of the essence
Broughton, can assist, working with businesses to provide the evidence needed to complete this process. There is still time to bolster an PMTA application if you believe additional evidence would be beneficial—but time is of the essence.
Can we help you?
Broughton have deep CRO capabilities and an experienced team of scientific and regulatory professionals to manage full service global regulatory projects. Our knowledge of global regulatory pathways offers significant insights that can be incorporated into your project plans. Our mission is to accelerate safer nicotine-delivery products to market; advancing a smoke-free future.
Book a meeting with us today to discuss your requirements.