Broughton shares the highlights from Next Generation Nicotine Delivery USA
Nicotine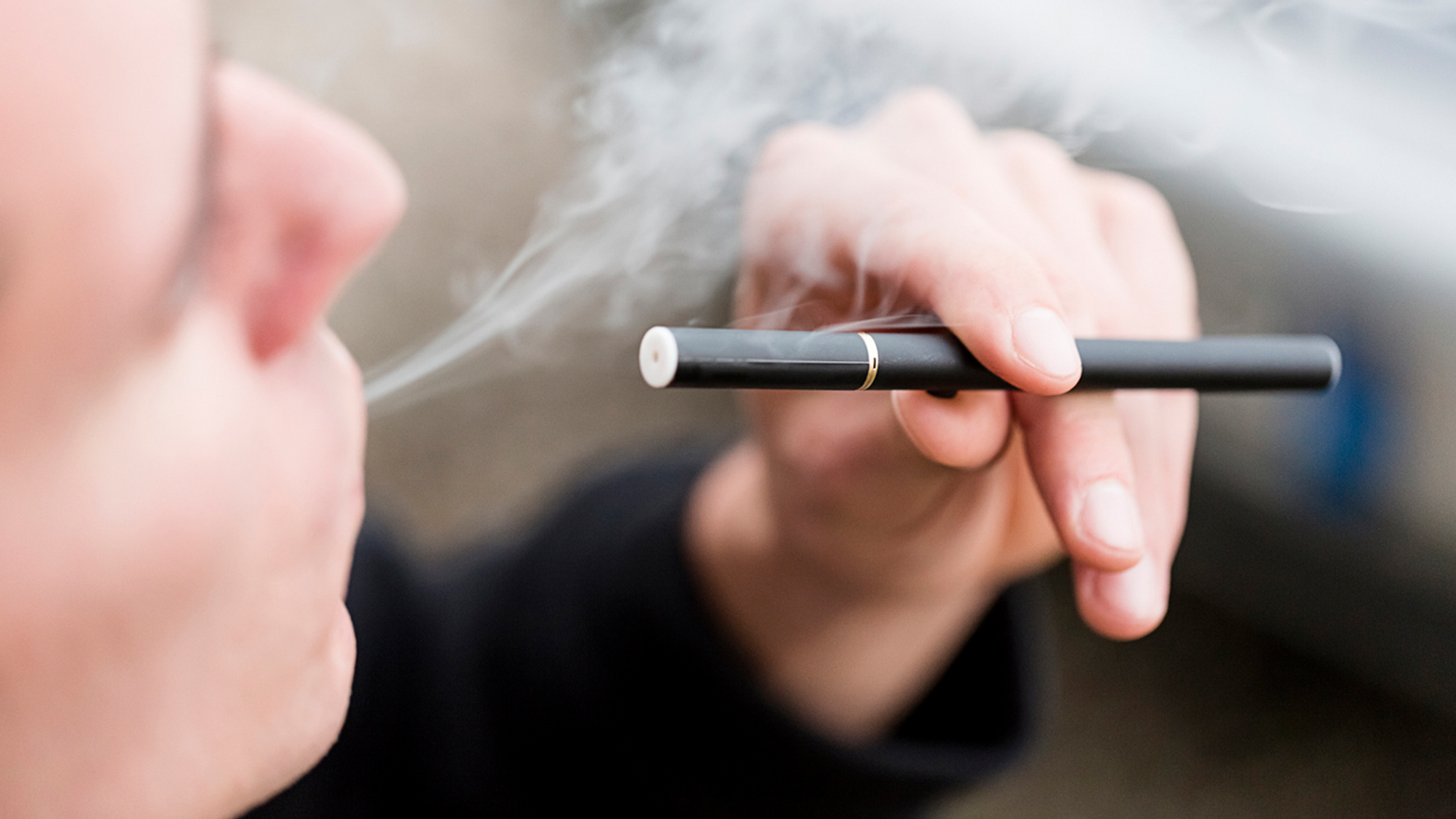 Broughton's Chief Commercial Officer, Andy Mooney summarizes the highlights from Next Generation Nicotine Delivery Conference USA.
The fast-moving next-generation nicotine delivery product (NGP) industry was back in Miami this June to share knowledge and debate hot topics.
Tim Philips from E-cig intelligence gave an insightful presentation on reduced-risk product market dynamics which included the growing importance of the oral nicotine product category in the US and globally. With the ongoing challenges faced by the vapor category, Tim is predicting that oral nicotine products could represent 50% of sales of reduced-risk products in the US by 2025.
It was encouraging to see FDA represented at the event by their Deputy Director, Office of Science, Todd Cecil. It is always tricky for the regulator to attend these types of events, but Todd gave answers and clarity where possible to attendee questions within the confines of what he is able to comment on. The questions became more frequent when conference attendees heard the news of the Marketing Denial Orders (MDOs) for JUUL products.
Broughton Managing Consultant, Dr. Tony Jones, gave a presentation on achieving tobacco harm reduction through a controlled off-ramping journey. His focus was on the use of next-generation products to quit smoking combined with personal anecdotes of his own journey. Alternative reduced-risk product types and multiple international regulatory pathways exist to help with smoking cessation including the UK MAA medicinal product pathway which is generating much interest at this time due to UK regulator (MHRA) encouragement.
The other hot topic at the conference was the use of synthetic nicotine in NGPs. As they are now regulated in the US in the same way as products using tobacco-derived nicotine, the discussion centered on three areas - the relative safety of synthetic nicotine, FDA PMTA accelerated review timelines, and how this ingredient is being applied to the fast-growing disposable vape product category.
The conference concluded with a presentation by Mark Dempsey of GlobalData explaining how today's consumer is increasingly making purchasing decisions based on sustainability factors. While the direct benefits consumers derive from the products they use remains important, the impact they have on the environment, and how this is communicated is an increasingly important topic for any business.
Contact us to book a meeting and let's discuss how together we can advance a smoke-free future.
Can we help you?
Broughton is an independent life sciences contract research organization serving a global roster of clients from Europe, North America, the Middle East, Asia, and Australia. We offer high-quality in-house analytical testing services integrated with highly experienced scientific consultancy and global regulatory support. Our in-house laboratory testing facilities are GMP and GLP compliant and regularly inspected by the Medicines and Healthcare products Regulatory Agency (MHRA), US
Food and Drug Administration (FDA), and United Kingdom Accreditation Service (UKAS). With over 15 years of scientific experience and a world-leading team of scientific and regulatory consultants, we support our partners in bringing innovative products to market to deliver better health outcomes.
Book a meeting with us today to discuss your requirements.