Supporting Skipton Rotary Club's 2023 Dragon Boat Race
Fundraising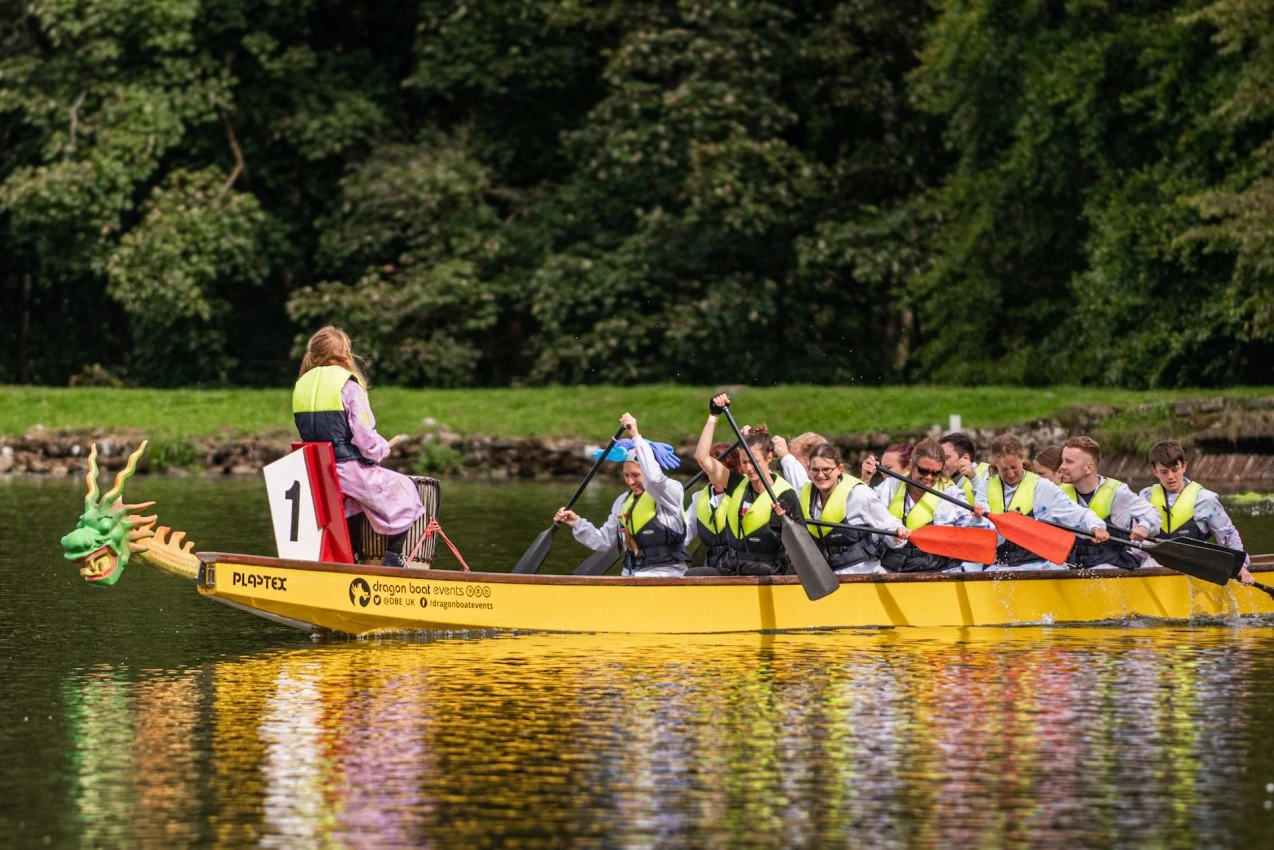 Supporting Skipton Rotary Club's 2023 Dragon Boat Race
Broughton employees took to the waters to compete in a Dragon Boat race and raise funds for charity.
Dragon boat racing is an exhilarating and competitive water sport practiced for centuries. The sport involves paddling in synchrony on a long, narrow boat with a dragon head and tail, which is said to represent the mythical creature that brings good luck, prosperity, and happiness. While dragon boat racing can be a thrilling experience for anyone who participates, it is also an excellent team-building activity.
Members from the Broughton team were at Skipton's Coniston Hotel for the annual race, where the boat crews competed in a straight run along the lake.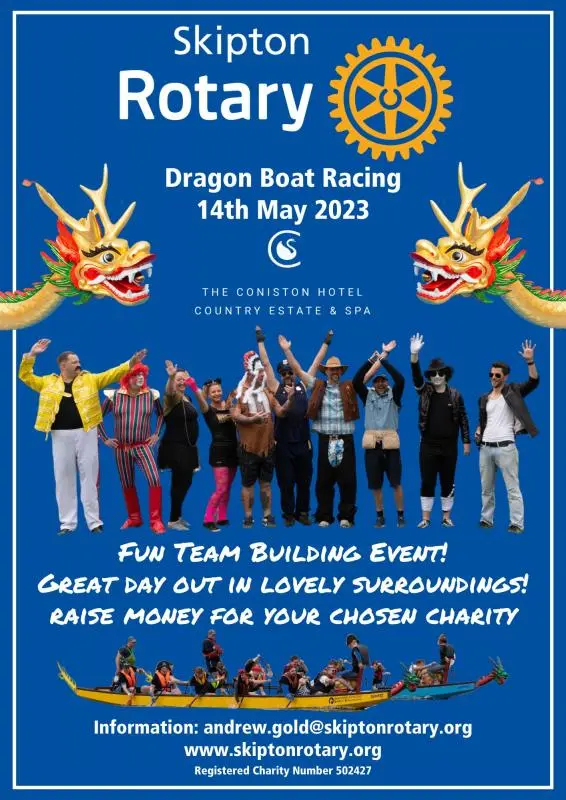 "Events like these are a great way for the Broughton team to work together in a different environment and, at the same time to raise money for worthy causes. The race is a real challenge: the boats are difficult to maneuver, and the rocking isn't for the faint of heart - if everyone on your boat can pull together and follow the leader, you shouldn't get too wet! Non-racing staff come and cheer from the banks too, it was a really great day."
- Jay Russell, Business Development Manager
Broughton participates in the Skipton Rotary dragon boat races every year, having competed in the same race last September. Skipton Rotary aims for this event to raise significant funds for charity, and the teams that entered the 2022 Dragon Boat Race (including a Broughton team) raised over £20,000.
Whilst dragon boat racing is an excellent opportunity for our staff to develop relationships and vital transferable skills, we also used this to strengthen our bond with the charity Mind, which provides vital resources to those struggling with mental health issues.
Learn more about Mind's mission here, and Skipton Rotary Club's charity fundraiser here.