Broughton launches toxicology services department for ENDS
Nicotine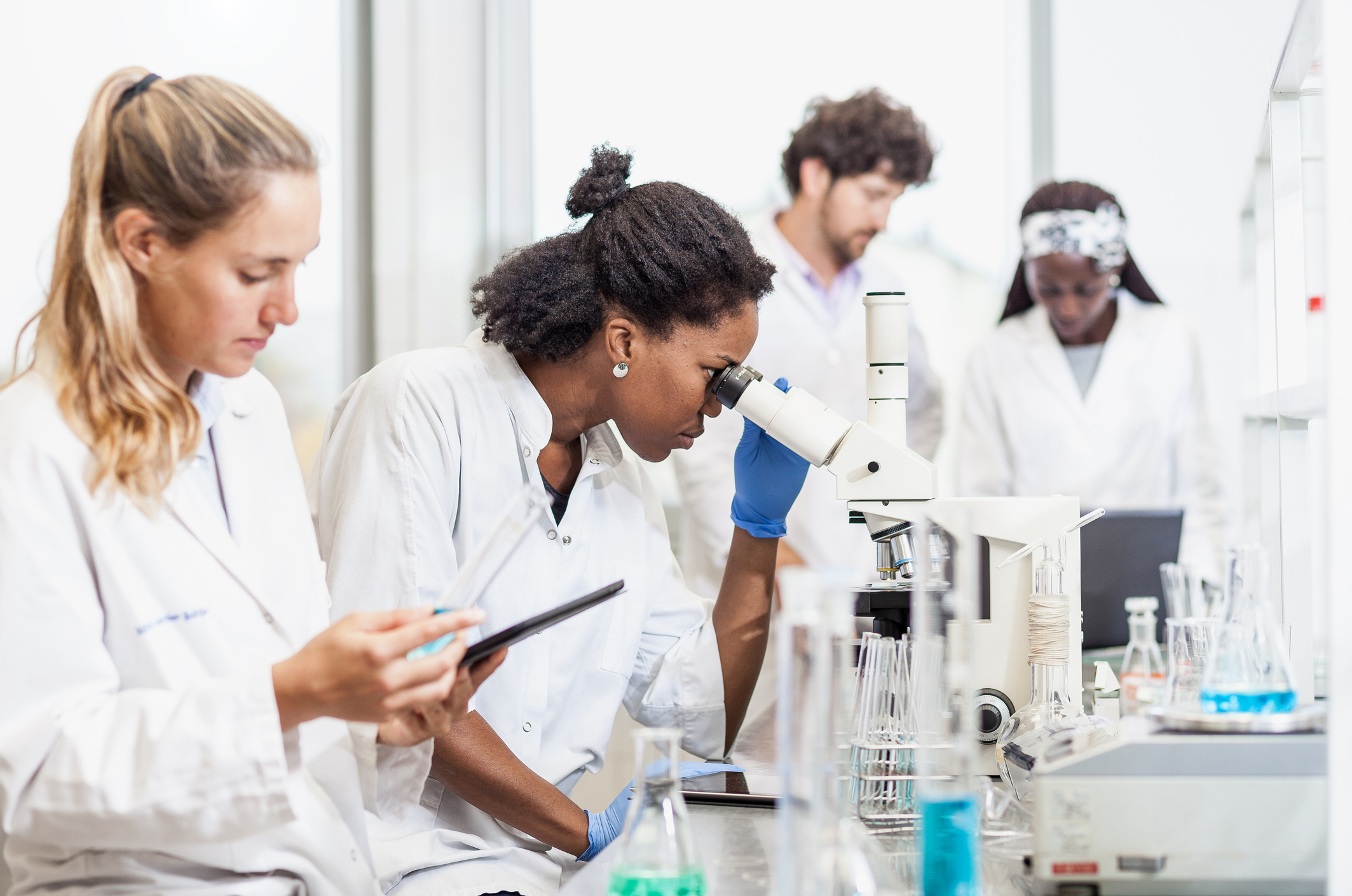 We're delighted to announce that Broughton has launched an in-house toxicology services division to increase our capacity and introduce innovations to better assess the adverse effects of chemical substances associated with e-cigarettes, across the global tobacco and nicotine industry.
With over 14 years' experience within the nicotine-delivery market, this most recent investment aims to build upon support we provide to companies in the Electronic Nicotine Delivery Systems (ENDS) sector.
The new division is led by Chris Allen, VP of Scientific and Regulatory Affairs and headed by Dr Fozia Saleem, Director of Scientific Affairs and Programme Management with a team of experienced toxicologists and non-clinical scientists.
Dr Saleem specializes in pre-market tobacco and medicinal product applications for e-cigarette companies seeking regulatory approval for their products in the US, EU and wider global market.
Chris Allen said: ''We are pleased to launch this new service for clients to complement our initial extensive investment into analytical services to meet the full requirements of pre-market applications in the UK, US and emerging regulated markets.
"Having an experienced team of toxicologists and non-clinical experts on site collaborating with our analytical team and external suppliers will help us leverage improved efficiencies for clients and accelerate compilation of scientific data for regulatory projects.''
Our new toxicology services division offers an experienced team for delivering Quantitative Risk Assessments, and also regulatory in vitro Toxicity Testing. This includes investment into Customised-Off-The-Shelf (COTS) in silico (Q)SAR software aligned with the company's in-house developed toxicology software application (developed by sister-company Broughton Software) designed for toxicology data management compliant with data integrity regulations.
Chief Executive, Dr Paul Moran, said: "In our drive to help clients create the new smoke free future, the industry must work cooperatively with regulators, public health officials and other key stakeholders to demonstrate the safety of their ENDS products and combat underage use.
"We are delighted to announce the launch of this new in-house division at Broughton to complement our on-going growth strategy, working in collaboration with exceptional partners across the industry, to support ENDS clients on product quality, safety and continuous regulatory compliance.''
Broughton is accredited to internationally recognized standards, including ISO 17025:2017 (UKAS) and Good Laboratory Practice (GLP). Furthermore, we operate a UK Medicines and Healthcare products Regulatory Agency (MHRA) and US Food and Drug Administration (FDA) inspected facility complying with Current Good Manufacturing Practice (cGMP) for medicinal product batch release and new drug applications (under sister-company Broughton , Pharma Services).
To discuss how our Toxicology Services team can help you understand and reduce the health risks of your ENDS products for a regulatory submission, contact us to arrange a meeting.