PMTA Environmental Assessment deficiencies: what's next?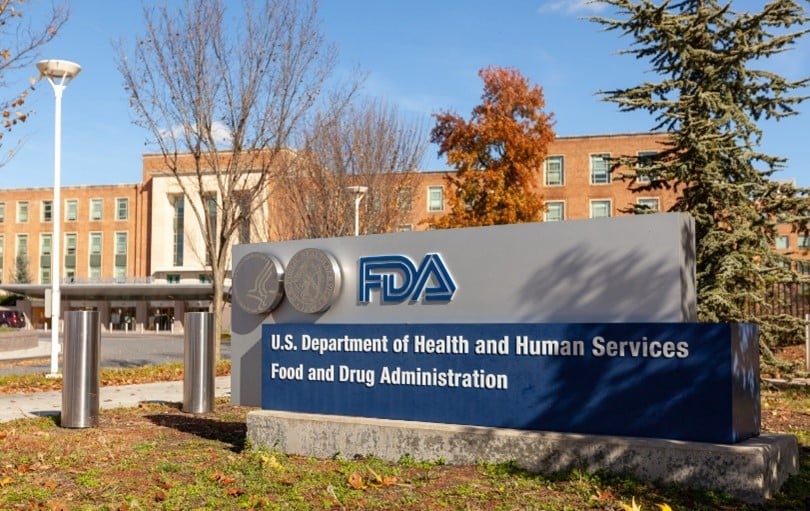 On March 15, the FDA reported that it had made determinations on more than 99 per cent of the nearly 26 million deemed products for which Premarket Tobacco Product Applications (PMTAs) were submitted. This includes the applications for 6.7 million products received by the September 9, 2020 deadline, more than 18 million products received after the September 9 deadline, and almost one million synthetic nicotine products submitted by May 14, 2022.
Here, Dr Adam Bonin and Dr Antony Jones from Broughton a CRO and scientific consultancy provider discuss where companies that received a Refuse to File (RTF) or Refuse to Accept (RTA) letter for absent or incomplete Environmental Assessments (EAs) can go from here.
The announcement stated that the FDA has authorized 23 new e-cigarette products and devices, and issued RTA letters for millions of products. This is to be expected — it is likely that many of these applications were submitted to enable manufacturers to keep products on the market, and were not thorough applications. Many comprehensive applications are still in review, and these products will likely receive determinations from the FDA by the end of 2023.
One applicant received an RTA letter for approximately 17 million individual tobacco products — a grouped submission of e-liquids — because "the company's applications for these products lacked required Environmental Assessments (EAs)". This follows the FDA's previous highlighting that the absence of, or an incomplete EA, is a leading cause of RTA or RTF letters for the PMTA.
Environmental Assessments for PMTAs
An EA is an analysis prepared in accordance with the National Environmental Policy Act (NEPA), to determine if a product's approval would significantly affect the environment. It is an often overlooked, but vital, part of a PMTA covering the risk associated with the manufacture, use and disposal of a product. An EA is appropriate for submission if it is determined that the impacts of the proposal will not be significant, or if the FDA concludes a finding of no significant impact (FONSI).
While multiple Stock Keeping Units (SKUs) in a product line can be included in a PMTA, each individual SKU requires its own EA. This has been a stumbling block — many previous applications did not follow this guidance, and there are now millions of EAs that will need to be created or improved.
Towards a Marketing Granted Order (MGO)
To achieve authorization, companies that have received RTA/RTF letters or Marketing Denial Orders (MDOs) will now need to amend and resubmit their applications. If EAs were not included in the original submission, this will include preparing an EA for each SKU in accordance with NEPA. Companies that produced insufficient EAs will be required to address deficiency comments.
However, EAs are challenging and time consuming to produce, especially in the numbers required for companies with large numbers of SKUs. It is vital that every section includes explicit information that satisfactorily evaluates the product against the requirements, which involves appropriate data collection, analysis, modeling, and strong understanding of NEPA and other state and federal laws. The EA must be presented and explained as per the guidance, which involves understanding and using NEPA-specific jargon — a huge challenge for those new to NEPA.
With PMTAs costing businesses millions, manufacturers cannot afford an RTA, RTF, or MDO. For the best chances of success, we recommend working with an experienced consultancy like Broughton, which has a proven methodology for producing EAs developed from working with a variety of clients on more than 600 EAs. Our consultants have extensive scientific experience and have prepared EAs across multiple product categories.
Our team works with individual clients to develop an EA process that can be applied to a portfolio of products contained in a PMTA. Using this methodology, our team can efficiently, and economically prepare hundreds of EAs, saving considerable time and reducing costs for businesses with large product portfolios.
With millions of products requiring a resubmission, it is important that this often overlooked, yet essential, part of the process is completed according to the guidance. To speak to an EA expert, get in touch with our team today.