ToxHQ System For Product Formulation
Toxicology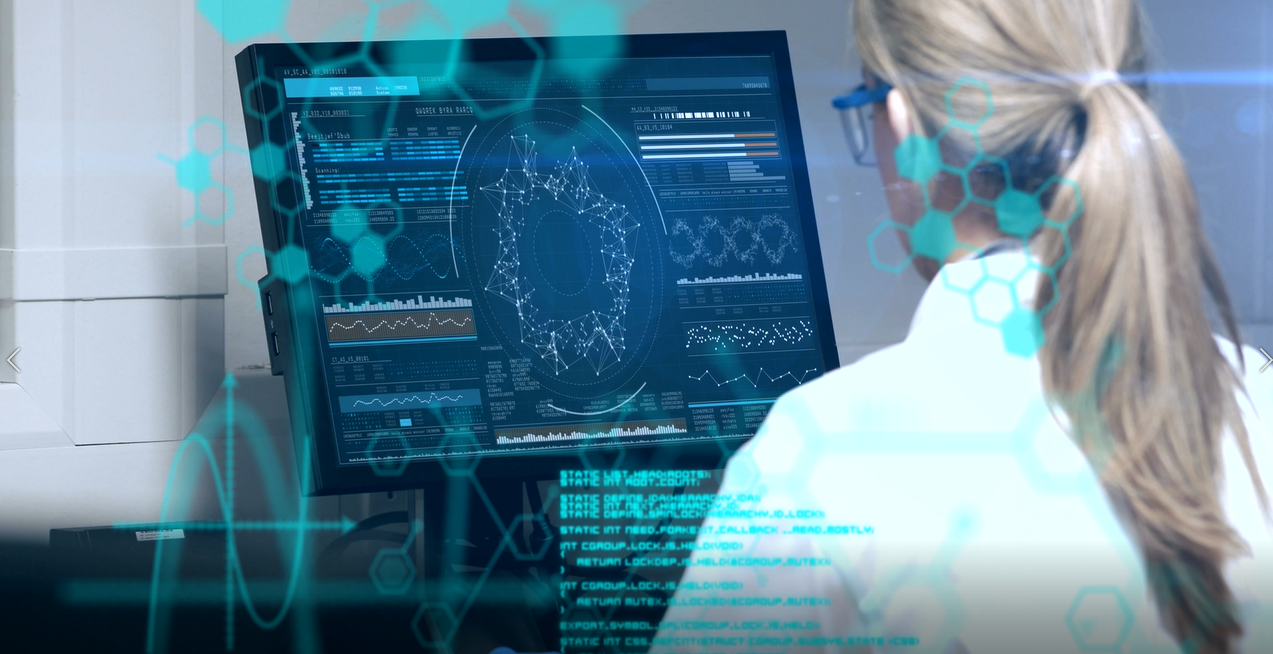 Broughton Director of Product Safety and Compliance, Yvonne Wilding, discusses a leading-edge software tool designed and in use at Broughton to assist with toxicological screening and risk assessments.
Yvonne discusses the importance of bringing safe products to market.
Product Safety
One of the important things about bringing successful and safe products to market, is being able to make well informed decisions at the start of any project. For example, there are many hundreds of e-liquid flavours available for manufacturers to choose from. This is of relevance to those ENDS manufacturers who produce closed pod systems and must select one or two flavours to go with their product. These flavours are often uniquely different in their chemical make-up and contain a long list of chemical ingredients. Natural flavourings can be even more complex, and it can be very difficult to identify the associated constituents.
Increasingly regulators will expect a company to know what each of the chemicals are in any flavour, what the level of ingredients are, and what the toxicological significance of any of those chemicals used in that flavouring is. Some chemicals commonly used in food flavourings are on approved lists which makes their use more acceptable. However, these lists of 'approved' chemicals commonly used in food flavours have only been assessed for oral effects and their safety for administration to the lungs via inhalation is largely unknown.
Toxicological Screening
As a uniquely sensitive organ system, the lungs are much more vulnerable to potential harm than the gastro-intestinal tract. Broughton , in cooperation with our sister company Broughton Software, have developed a software solution called TOXHQ. The resulting system can perform e-liquid and flavouring toxicology screening for products early in development.
Risk Assessment
Companies can come to us for a range of potential flavourings and gain an early heads up on the toxicological risks associated with each flavour which they can then use in their decision-making processes. This can help them avoid any chemicals of toxicological concern when selecting their e-liquid formulation. This can ultimately smooth the pathway to regulatory approval and most importantly can help ensure only the safest products are brought forward for consumer use.
Can we help you?
Broughton have deep CRO capabilities and an experienced team of scientific and regulatory professionals to manage full service global regulatory projects. Our knowledge of global regulatory pathways offers significant insights that can be incorporated into your project plans. Our mission is to accelerate safer nicotine-delivery products to market; advancing a smoke-free future.
Book a meeting with us today to discuss your requirements.