Pharmaceuticals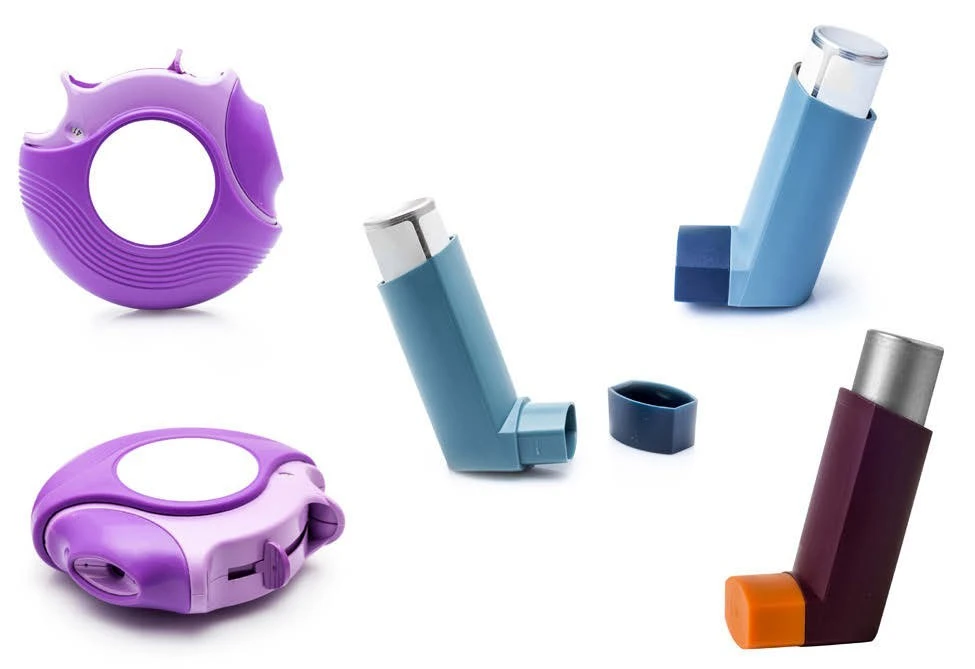 Sign up to our newsletter
Ensure your business stays ahead of the competition by keeping up to date on the latest regulatory changes. Sign-up for our bi-monthly regulatory digest to have the latest information and insights served direct to your inbox.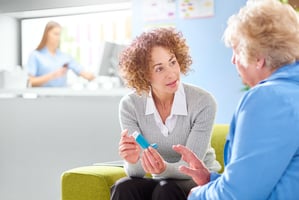 Smoking is one of the most efficient and effective methods of delivering a drug to the lungs; which is one of the reasons smoking provides such efficient and quick drug delivery is the way that the...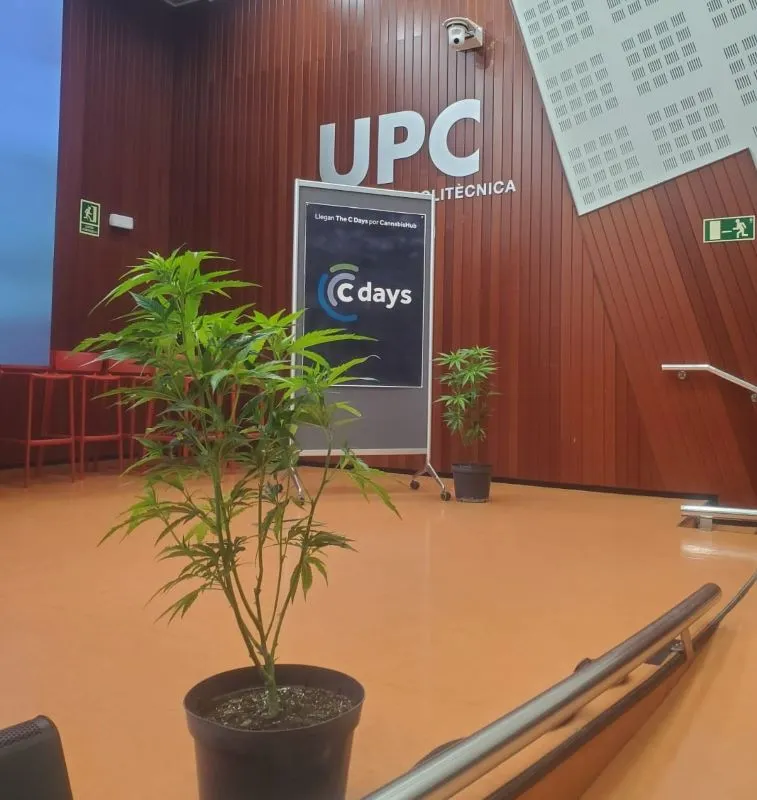 Alberto Sainz is a behavorial scientist with a background in psychology and neurosciences and specialized in psychopharmacology of cannabis. Alberto is based in Barcelona, he is part of the Broughton...