Broughton Launches E&L Testing Service
Pharmaceuticals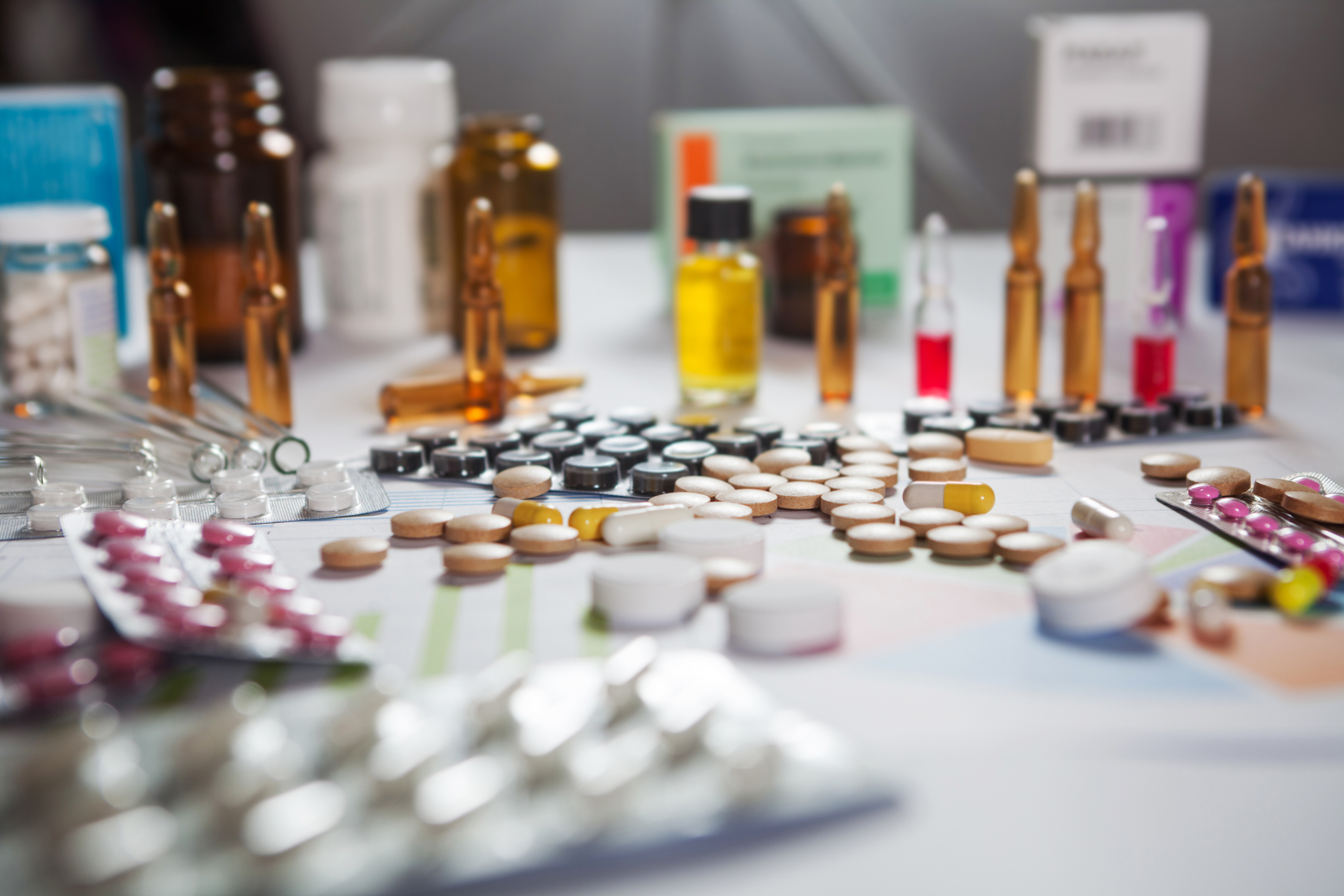 Broughton expands analytical testing services with a one-stop solution for Extractables and Leachables
To help pharmaceutical and consumer healthcare companies bring their products to market safely and efficiently, scientific consultancy and contract research organization (CRO) Broughton has launched a new Extractables and Leachables (E&L) testing service. Regulatory bodies increasingly focus on the interactions between manufacturing components, drug delivery devices and container-closure systems (CCS), and the final product formulation. Producers must identify and assess any toxicological risks that could arise via such interactions. Broughton's new service will offer tailored E&L studies with a fully integrated approach that combines technical and analytical services, in-house toxicology consultancy, and regulatory compliance support.
Aimed at both pharmaceutical and consumer companies, the service is available across all stages of the product development lifecycle, from early-stage innovation and product development to commercialization and post-market surveillance. The new testing service includes study design, extractables studies, extractables toxicology assessments, leachables method development and validation, leachables shelf-life studies, and leachable toxicology evaluation. Customers will benefit from Broughton's fully integrated service with access to analytical method development and validation, study design, on-site stability storage, analytical testing, and toxicology support.
The service will offer expert advice on new ICH guidance on harmonizing E&L study design as well as implementing ICH Q14 quality-by-design method development best practices. It covers material characterization screens for raw materials, orally inhaled and nasal drug products (OINDP), parenteral and ophthalmic drug products (PODPs), medical devices, combination products, pre-filled syringes, single-use systems for potential leachables from container closure systems, packaging and manufacturing and processing equipment.
"Extractable and leachable studies are an essential part of product development to ensure safety and manage risk," said Chris Allen, CEO of Broughton. "With the implementation of new ICH guidance on approaches to E&L, it is essential manufacturers have an up-to-date understanding of the evolving regulatory requirements on the impact of organic compounds and elemental impurities that leach into their product from the manufacturing process, the container closure system (CCS) or packaging materials, and even the delivery mechanism as they can cause health issues over time, environmental pollution, or adversely impact the active ingredient's efficacy.
"Our scientific experts and toxicologists have years of combined experience conducting E&L studies across a range of pharmaceutical drug product and device categories," continued Allen. "A wide range of analytical techniques is employed in E&L studies to ensure the detection of all potential leachables. These are then screened to understand their potential toxicological impact on the user and environment. By offering a one-stop solution for E&L studies, we can ensure a fully integrated approach across study design, extractables study delivery, leachables method development, and toxicology assessment with our specialized consultants available to troubleshoot, problem-solve and develop analytical solutions to issues that may arise."
To learn more, visit - https://www.broughton-group.com/extractables-and-leachables-testing