Conference highlights from Extractables and Leachables, USA.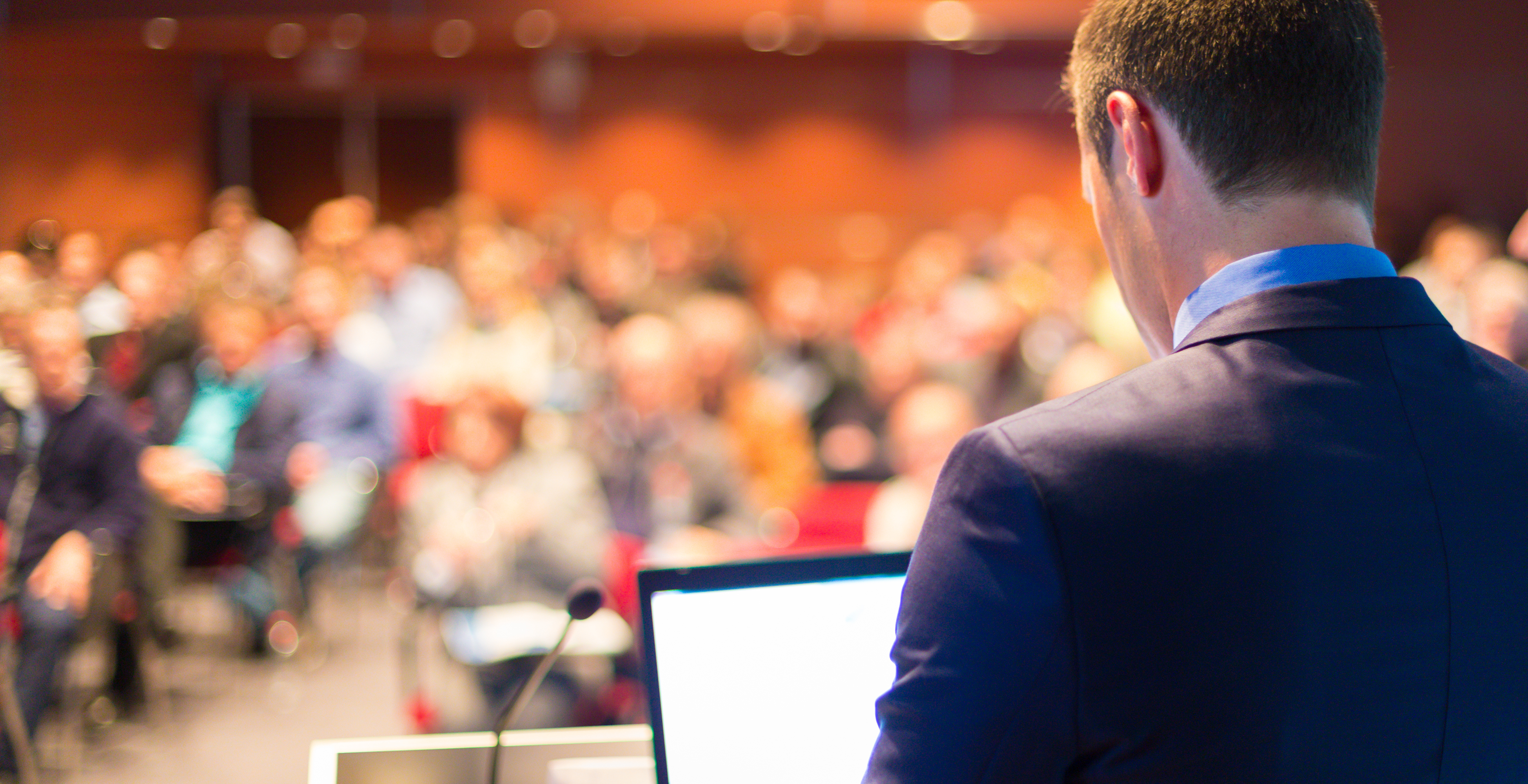 Broughton's Toxicology Consultant, Dr. Tony Jones shares his conference highlights from Extractables and Leachables, USA.
The Extractables and Leachables (E&L) 2022 conference took place on Wednesday, April 6 and Thursday, April 7 in Arlington, Virginia. The two-day conference is one of the leading E&L conferences in the U.S. and attracted a little under one hundred practitioners across the supply chain from Europe and North America. Attendees included regulators, E&L equipment manufacturers, laboratory service providers and toxicologists, providing a great platform to discuss market changes, fluctuating regulations, safety standards, best practices, and the latest trends.
The first day focused on regulations and standards and included an up update on new regulations from the conference hosts, and an excellent presentation from Dr. Alan Hood, Research Toxicologist, Center Devices and Radiological Health, Office of Science & Eng. Lab., US Food & Drug Administration that not only provided an update on the activities of the ISO working group but also illustrated the potentially huge number of risk assessments driven by E&L analysis at between 150,000 and 1,000,000 risk assessments per year!
Spirited discussions took place around extractions and analytical testing, on the appropriate solvents and conditions for realistic and constructive extractions. Along with discussions on the impact of analytical extraction thresholds (AET) on the number of chemicals generated from an extractable analysis, Dr. Benton Cartledge of PPD Laboratories provided a comprehensive list of potential extractables from typical components of pharmaceutical products and devices.
The second day consisted of three sessions, which focused on impact assessment of E&Ls, practices for study designs and the future direction of E&Ls. A common theme throughout the day was the paradox between the pressure to drive down quantitation limits and accuracy, with the order of magnitude uncertainty factors that may be applied in toxicological assessments, and the impact of laboratory-derived uncertainty factors.
The next E&L conferences will be held in China and Germany in early November 2022.
Talk to us about how we can support your Extractables and Leachables strategy. Contact us to book a meeting
If you'd like to learn more about regulatory pathways and how they create new business opportunities for forward-looking companies, then read our recent Regulatory Digest below:
Can we help you?
Broughton have deep CRO capabilities and an experienced team of scientific and regulatory professionals to manage full service global regulatory projects. Our knowledge of global regulatory pathways offers significant insights that can be incorporated into your project plans. Our mission is to accelerate safer nicotine-delivery products to market; creating a smoke-free future.
Book a meeting with us today to discuss your requirements.