Broughton talks to Cannabis Wealth about its cannabis services
Cannabinoids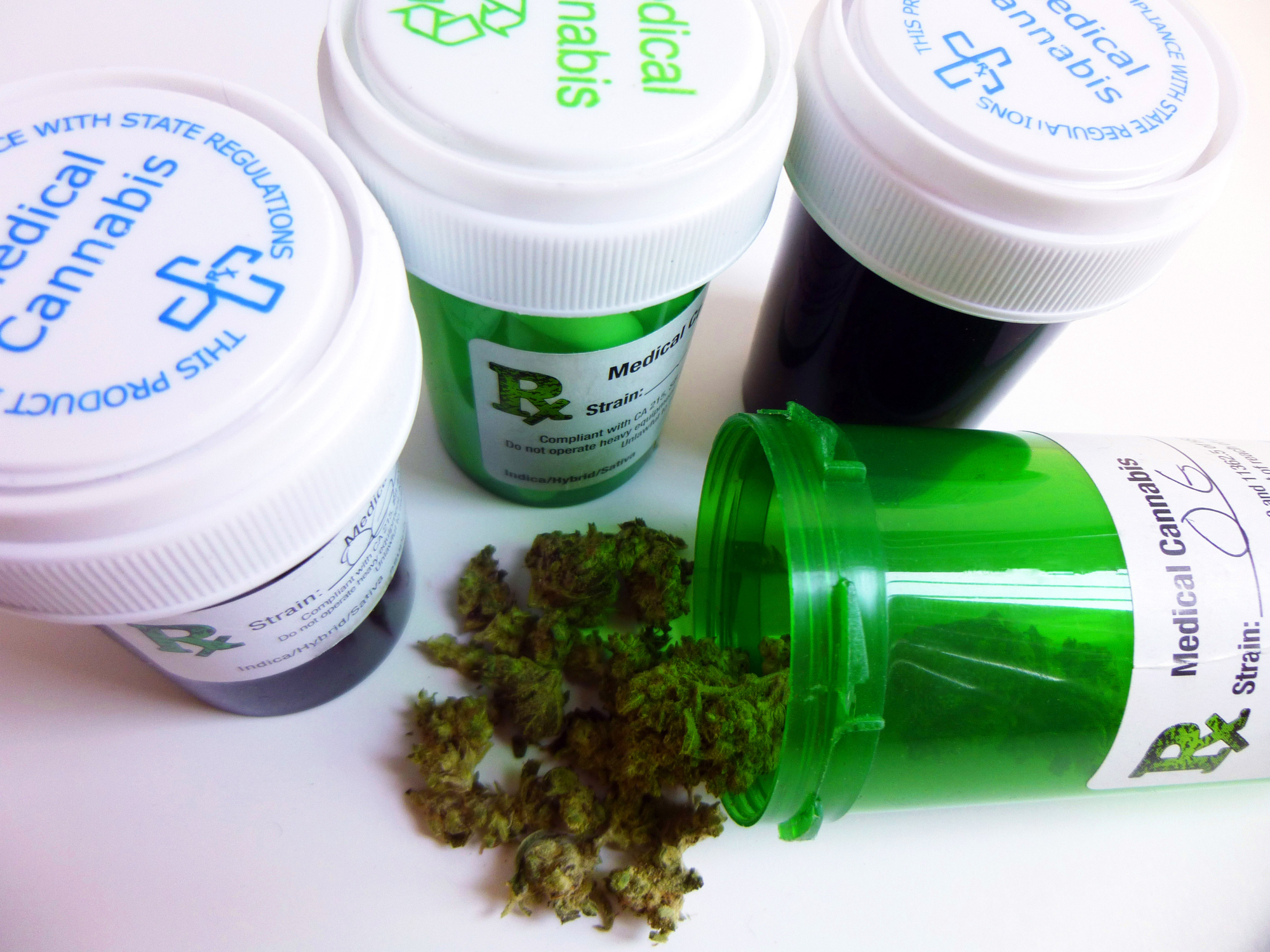 Broughton's Chief Executive Officer, Chris Allen speaks to leading industry publication Cannabis Wealth about the company's plans to support the medicinal cannabis and CBD industry.
Since its establishment in 2006, Broughton has worked to develop its position as a full-service solutions provider to the global life sciences sector. As the holder of a UK Home Office controlled drug license, the company has moved into offering a wide range of cannabis-related services focused primarily on the EU and UK markets. With extensive experience in next-generation nicotine delivery products, Broughton is also able to apply its knowledge to the cannabis and inhaled pharmaceutical device market.
In this article, Chris discusses drug inhalation products, cannabis regulatory pathways, and the importance of cannabis science to build a better understanding of cannabis for therapeutic and wellness applications.
How can Broughton help?
As the holder of a UK Home Office controlled drug license, we offer a wide range of services for cannabinoids.
Regulatory consultancy currently focused on EU and UK cannabis regulation
UK and EU Novel Food Application scientific consultancy and analytical testing support for full applications, filling gaps in an existing application or responding to a deficiency letter from regulatory authorities
Stand-alone toxicology consultancy services
Stand-alone stability study services
Product realization services such as designing for regulatory approval, gap analysis for chosen regulatory pathways, product optimization, reformulation, etc.
Method development, validation, and technology transfers
Contact us to book a meeting.
Can we help you?
Broughton is an independent life sciences contract research organization serving a global roster of clients from Europe, North America, the Middle East, Asia, and Australia. We offer high-quality in-house analytical testing services integrated with highly experienced scientific consultancy and global regulatory support. Our in-house laboratory testing facilities are GMP and GLP compliant and regularly inspected by the Medicines and Healthcare products Regulatory Agency (MHRA), US
Food and Drug Administration (FDA), and United Kingdom Accreditation Service (UKAS). With over 15 years of scientific experience and a world-leading team of scientific and regulatory consultants, we support our partners in bringing innovative products to market to deliver better health outcomes.
Book a meeting with us today to discuss your requirements.