What has been learned from the Tobacco Products Directive (TPD)?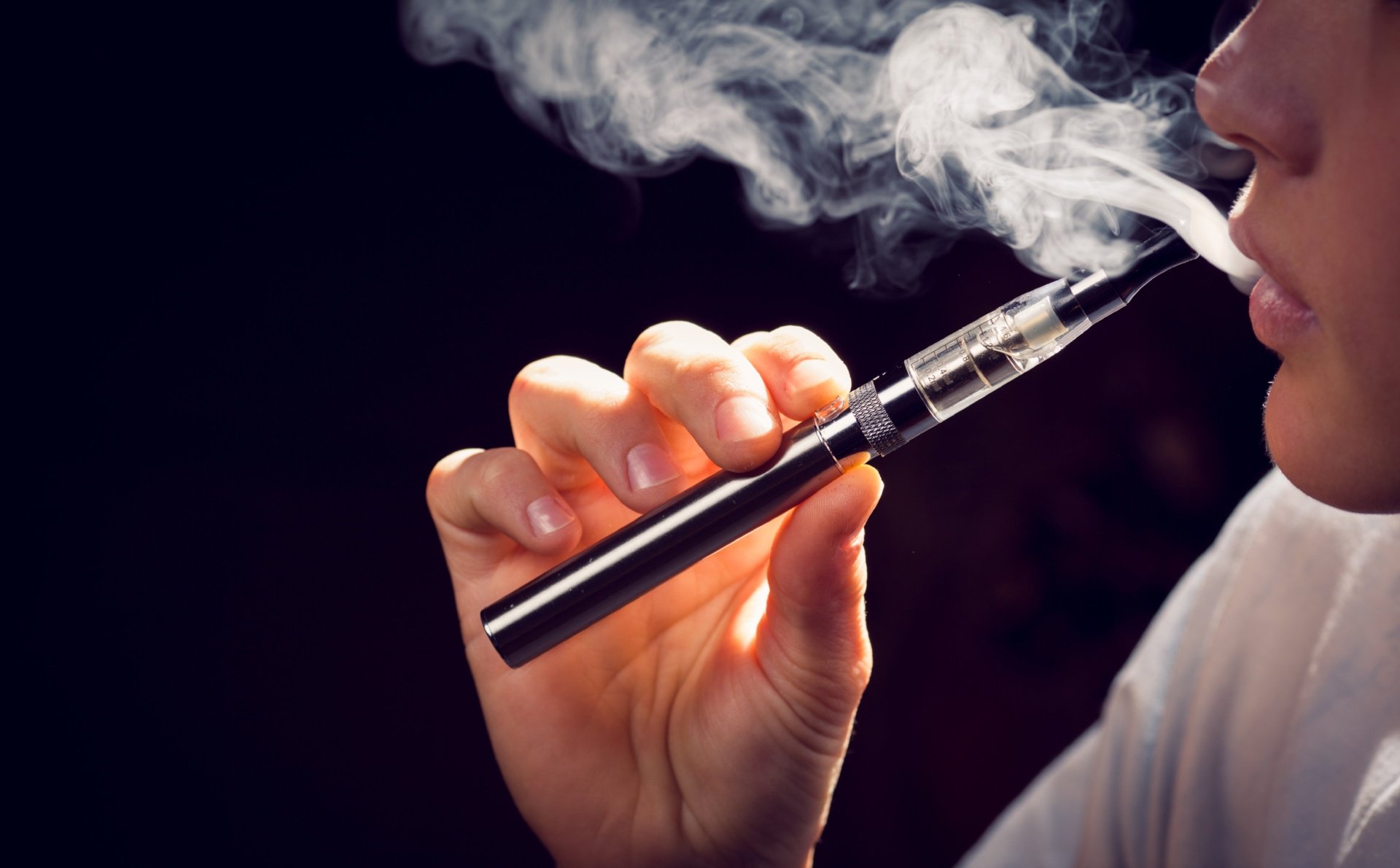 With only a couple of weeks left until the 19th of November we have helped many clients ensure their products are TPD compliant and we are still seeing a significant number of enquiries from both new and existing clients.
The MHRA have remained firm with regards to the deadlines but we have seen many companies look to utilise the sell through period to minimise disruption to their supply chain. Within the guidance for retailers (here) non-compliant stock (manufactured before the 19th of November 2016) may still be sold up until the 19th of May 2017, providing a notification for the non-compliant product is made. The most recent guidance from the MHRA states:
'Producers who wish to continue selling non-compliant products (that were manufactured on or before 19 November 2016) to retailers after 19 November 2016 need to submit a notification for the non-compliant products, with the intention of modifying them to bring them into compliance with the TRPRs by 19 May 2017'
With this in mind we have recently been taking bookings through to the beginning of 2017. Testing slots remain available in January 2017 and beyond but with clients also looking to begin the notification process for the next wave of their products, slots are being offered on a 'first come first serve' basis.
The TPD has been another opportunity to build upon our already extensive knowledge of testing nicotine delivery systems. Perhaps the most significant observation has been the device/liquid interactions which will undoubtedly need to be investigated in the future to provide clearer guidance to consumers. We appreciate that many companies provide expert advice already, but sharing this knowledge and guidance will help further protect consumers from potential adverse effects.
In addition to the to the device/liquid interactions we have seen a significant number of products vary in terms of measurement against the product label claim. Many of these variations have been relatively minor (ca 10% of label claim) via simple formulation errors, e.g. omission of the nicotine base liquid density, that can easily be corrected. We have also observed a number of products containing a fraction of the nicotine content stated, either through manufacturing errors or significant degradation of the nicotine. To reduce this risk, many of our clients are now realising the benefits of ongoing Quality Control Testing and demonstration of product shelf life through product stability studies, both of which provide assurance to the consumer and protection of the product brand.
To obtain more information on our support services for the industry please feel free to review our new website. Our target is to remain the industry leader in the analysis of nicotine products and look forward to supporting our existing and new clients through whatever regulatory challenges lay ahead.