US ENDS market at its crossroads
Nicotine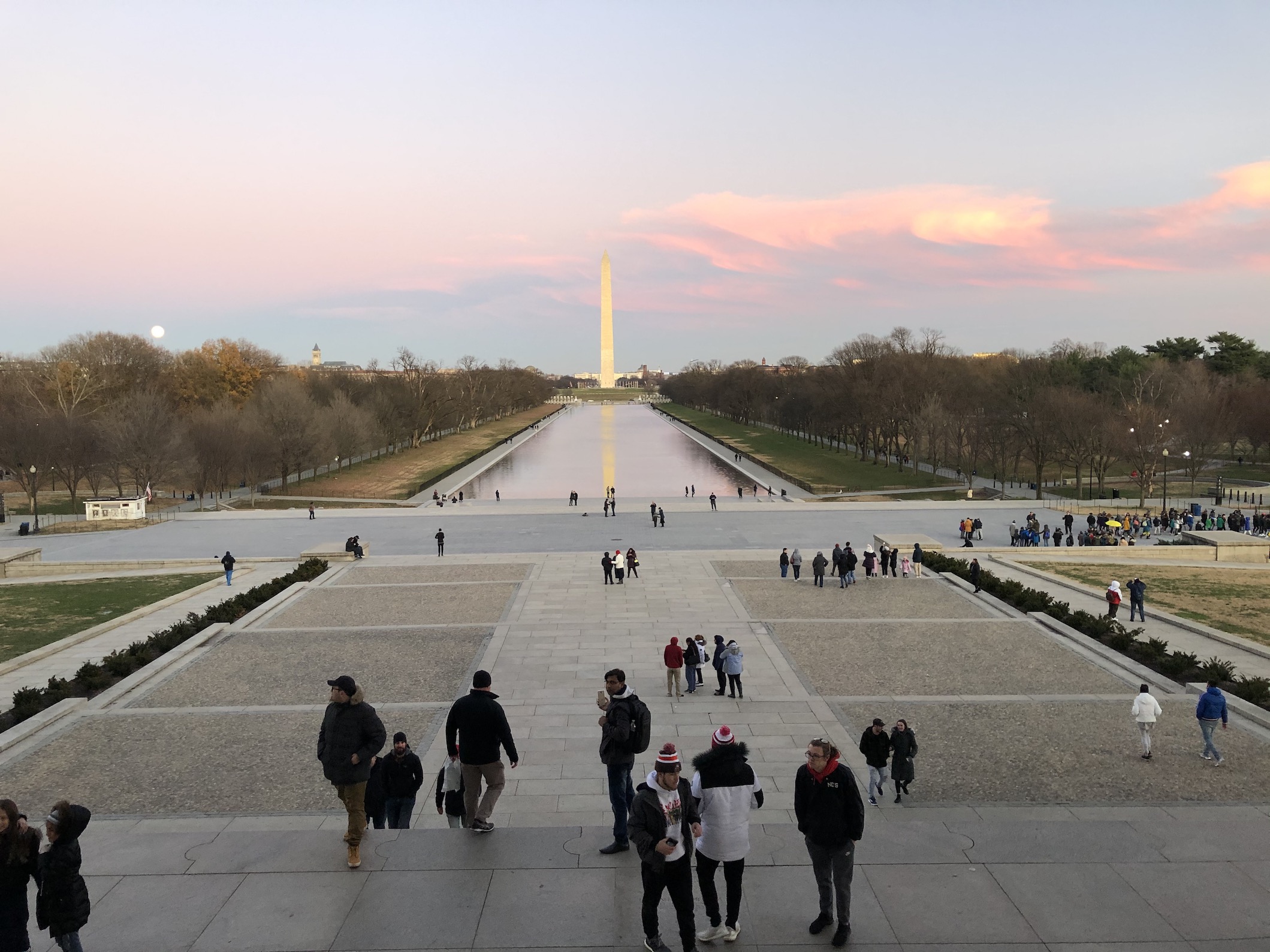 Turn left or turn right?
That is the question for all US ENDS companies. Driving straight ahead is not an option.
The ENDS 2019 conference in Virginia served as a well-timed evaluation of the challenges facing every US ENDS company. Many of the presenters referenced a 'rollercoaster' and that analogy sums up the almost daily changes that the industry is absorbing.
Day 1 opened with a keynote talk by Scott D Ballin, Health Policy Consultant. Scott focused on what went wrong for the industry and how stakeholders can work together to reverse its negative image. Ian Fearon, Consultant at whatIF? Consulting Limited contrasted the US vs. global environment for ENDS. For example, in the UK, ENDS are quoted as being 95% safer than combustibles and Public Health England is crying out for the availability of a medicinal product to help smokers quit and give General Practitioners confidence to recommend an alternative to smokers.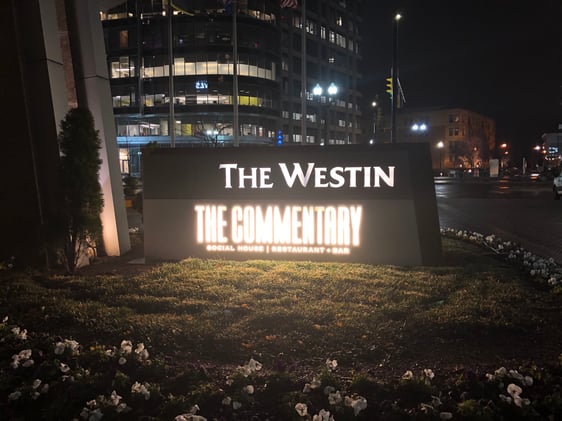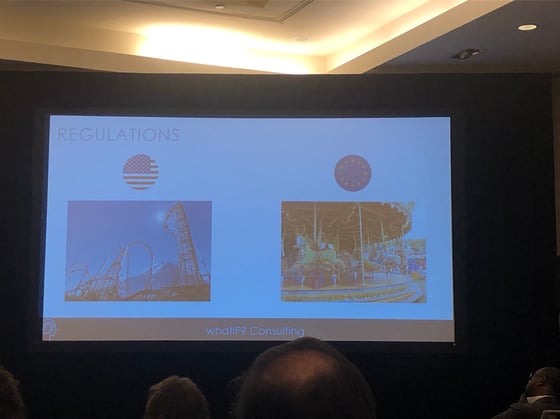 The rest of day 1 focused on the science being applied to the PMTA regulatory pathway. HPHC testing, in-vitro testing, extractables and leachables and toxicological evaluation were explained in the context of how and why they are used to demonstrate the 'appropriateness to protect public health' - the mantra of FDA that all ENDS companies need to prove.
Day 1 ended with a fascinating presentation by Chris Howard of E-Alternative Solutions. Chris' company is committed to the PMTA pathway and his presentation covered the latest thinking on flavors, the legal challenges underway in the US and where the industry may be headed from here. Will it be dominated by Big Tobacco or is there a place for pure ENDS companies? Time will tell….
Day 2 of the conference started with two thought provoking presentations from Cheryl K Olsen and Amelia Howard. Cheryl argued that productive conversations between industry and public health stakeholders should take place to overcome misperceptions. Amelia is a PhD candidate at University of Waterloo and progressed the debate by introducing sociology analysis to the current market situation.
Later sessions moved onto human health aspects of the regulatory process. Dr Chris Russel, Deputy Director at the Center for Substance Use Research presented findings from a study conducted on behalf of JUUL that showed how effective its products have been to covert smokers away from combustibles. Running studies to prove the effectiveness of ENDS products in converting smokers to their products is a key aspect of any PMTA submission.
The conference ended with Patricia Kovacevic, Global Legal and Regulatory Strategist at Regulation Strategy, explaining the current regulatory framework for Cannabis/CBD products. With many ENDS companies either entering this market or considering this strategy, Patricia explained the differences between federal and state legality. This industry is sure to form the future for ENDS and its evolution will be fascinating. Patricia predicted that regulation is inevitable but unlikely before the 2020 Presidential election.
As a CRO running full service PMTA projects, Broughton appreciate that many companies are moving ahead with PMTA. Regulation is an industry reality and this industry will have winners. The winners will win BIG.
To get started on your PMTA strategy and plan contact us to book a meeting.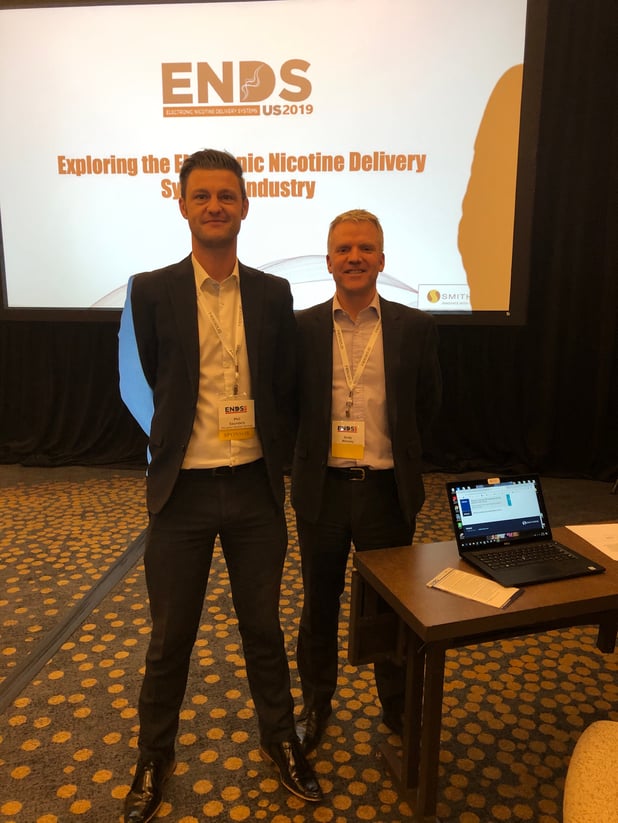 Left to right: Phil Saunders, Sales Manager - Broughton & Andrew Mooney, VP of Sales and Marketing - Broughton