Broughton responds as FDA denies marketing of Logic's menthol e-cigarette products
Nicotine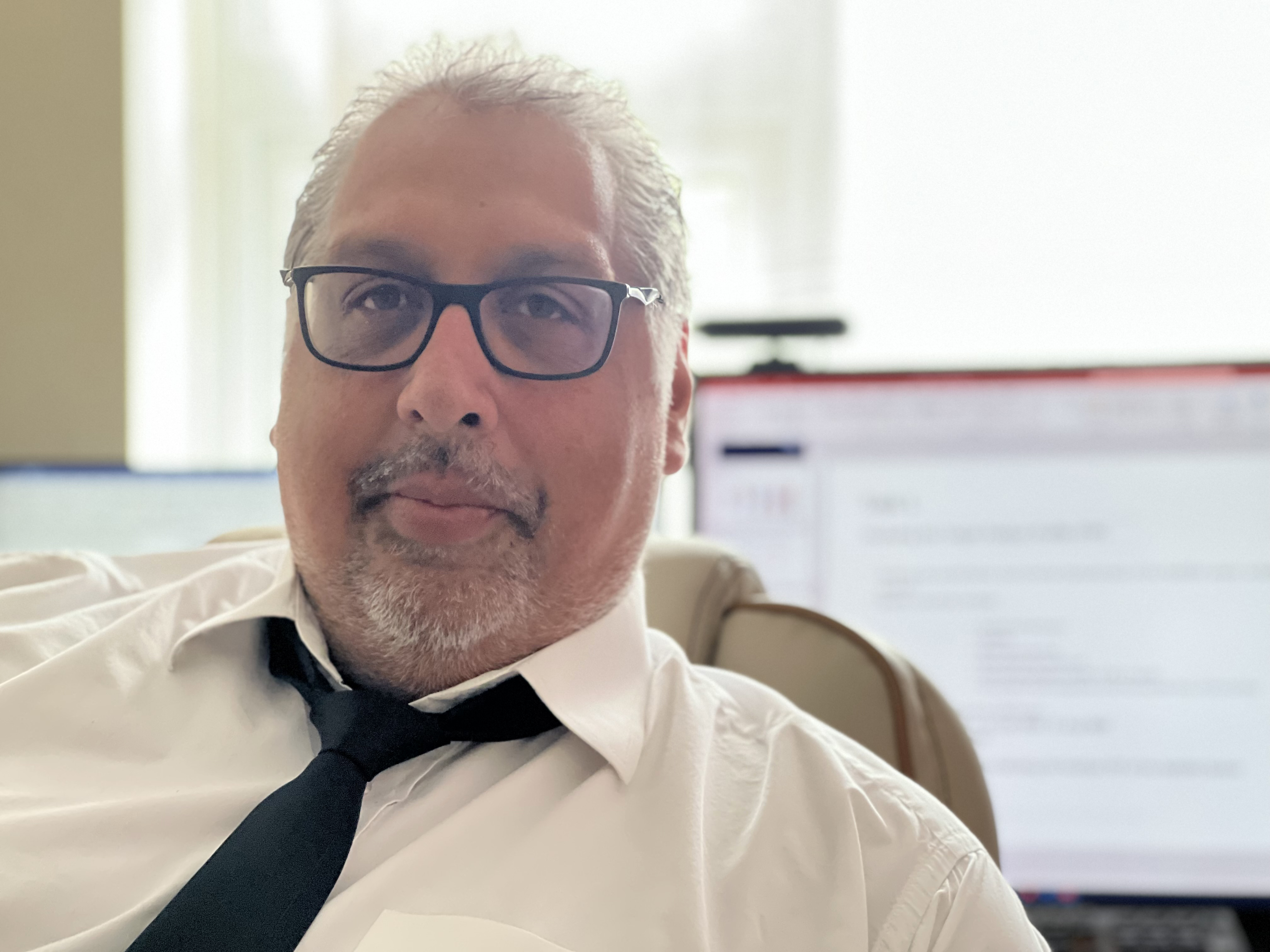 In yet another twist on what is quickly becoming the PMTA saga, FDA last night ruled that the menthol variant of Logic was not appropriate for the protection of public health and granted JTI a market denial order (MDO). Given that almost exactly a year ago, FDA granted a Marketing Order (MO) to the tobacco-flavoured variant of Logic, does this news officially mark the beginning of the end for Menthol and other non-tobacco flavored e-liquids?

I firmly believe that the answer to the question is "No!"! In fact, yet again, the communication from FDA has very clearly indicated the direction this is likely to go and what the FDA are expecting to see to provide them with the confidence to grant an MO.
It seems now that the "canned response" from FDA is "…The evidence provided within the application does not demonstrate that these menthol-flavored e-cigarettes are more effective in promoting complete switching of significant cigarette use reduction relative to tobacco-flavored e-cigarettes among adult smokers."

And I do see why this statement has credibility. When the deemed product applications were submitted to FDA in 2020, global understanding of the PMTA guidance and the final rule indicated that FDA would treat all ENDS products as "equal" and that there was a requirement to demonstrate their benefit compared to combustible cigarettes. However, what is now abundantly clear, is that all flavors of ENDS are not equal. FDA stance is that non-tobacco flavored products pose the biggest risk to youth use, with non-tobacco, non-menthol flavors posing the greatest risk. In acknowledgment of this risk, industry needs to demonstrate that the benefit of menthol-flavored products to smokers is greater than tobacco-flavored ENDS, and other flavor products even greater than the benefits of menthol.

Since this response, which was seen as a reason for the first flavor MDOs back in 2021, there has been much talk about comparative efficacy clinical studies – clinical studies to demonstrate that flavored products have more efficacy (as measured by mainly subjective measures) than tobacco-flavored products. This is one approach, but is a very expensive one! Not only is there an expense related with clinical studies, since the endpoints are subjective there will be a need for the study groups to be very large in order to determine statistically relevant differences. In our view, whilst this is the most robust way of achieving this goal, we appreciate that many will not have deep enough pockets to carry out such a study. Instead, at Broughton we believe that most of the data that is required to build the relevant arguments is already contained within existing PMTA applications. With the addition of a few relatively inexpensive studies, and an overhaul of the dossier to build the arguments that FDA want to see, this should convince them of the additional benefits of non-tobacco flavors.

In summary, we have now seen multiple pieces of information from FDA, much of it repeated, indicating what would provide them with the confidence they are looking for. Our flavors strategy is designed to address this. Therefore, the opportunity to provide current adult smokers with the wide range of solutions they need to off-ramp from smoking exists. We have a solemn responsibility to try everything we can to provide FDA with the confidence they need to grant MOs.