A team challenge in the sun
Pharmaceuticals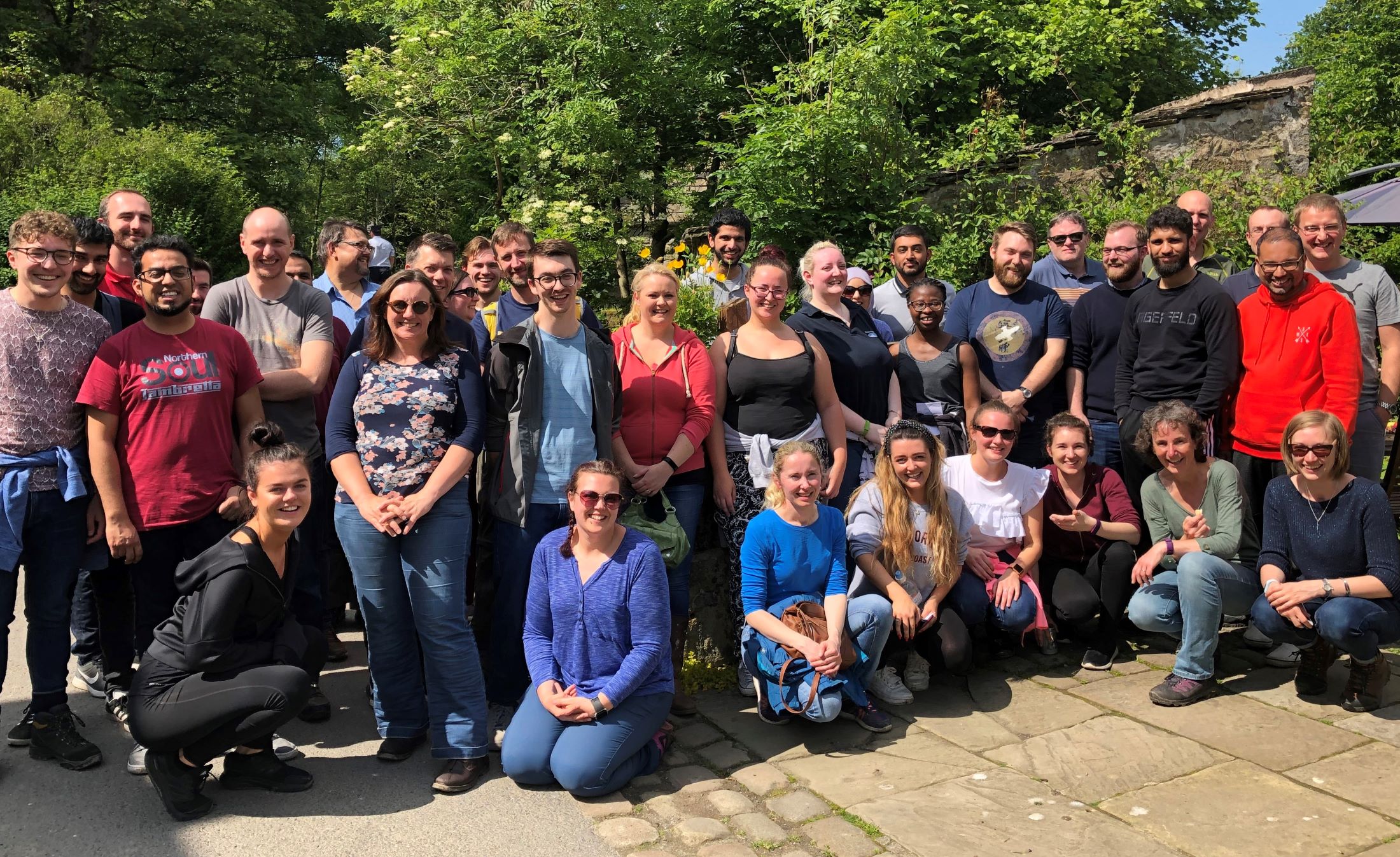 Recently the Broughton team took part in a fun afternoon together in Wycoller Country Park, Lancashire. A test of knowledge, creativity and wit was combined with a light walk, all in the name of team building.
Competitive spirits soon came to the fore, as teams from across the business worked together to gain the highest points in a unique quiz. Thinking there might be a few 'trick' questions thrown in, some teams even went to the lengths of debating 'what's the definition of a window?' and 'what actually constitutes a bridge?'. You can take the scientist out of the lab, but you can't take the precision out of the scientist …
Anyway, it must have paid off as the task concluded with a tie-break between 3 teams – with the winners subsequently being decided on the basis of the creativity of their response to one particular question.
All of which was in good spirits of course, with teams meeting up at the village cafe for ice creams and cream teas at the end of the afternoon. Even the sunshine came out for a few hours.
Teamwork and fun are two of our six core values at Broughton – and our people are our most valued asset. If this sounds like a team you'd like to be part of, visit our careers page to view current opportunities.